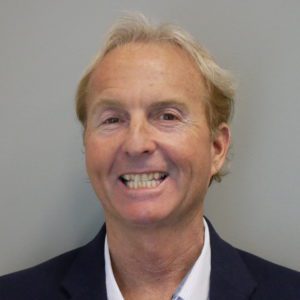 Frank Wasko
Managing Director
Frank brings to the Clean Coalition 30 years of service and experience from Southern California Edison (SCE) across a variety of functions, including field project management and field construction. In his last position at SCE, Frank served as Region Manager for government affairs. Frank also has a strong background in municipalization, infrastructure upgrade and improvement programs, rate optimization, and third-party interconnection.
Meet the rest of our team
The Clean Coalition team is dedicated to accelerating the transition to renewable energy and a modern grid.