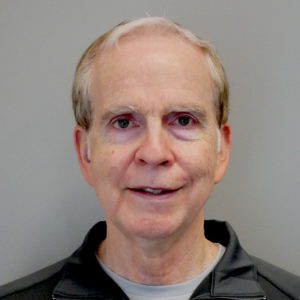 Bob O'Hagan
Program Engineer
Bob O'Hagan oversees the development of tools and processes that allow high penetrations of distributed generation while maintaining or improving distribution grid reliability. He started his career designing telecommunications and test equipment and then transitioned into operations management for both public companies and startups. Bob is now a leading engineer in clean energy and renewable power systems.
Meet the rest of our team
The Clean Coalition team is dedicated to accelerating the transition to renewable energy and a modern grid.