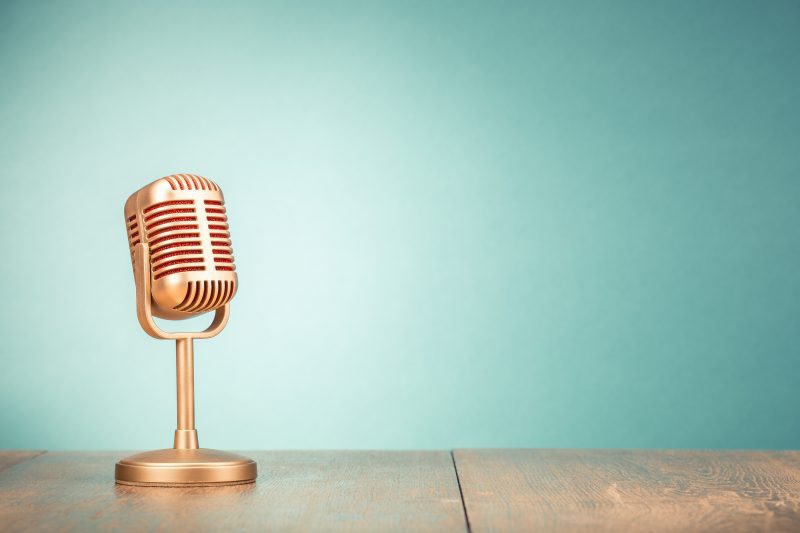 Josh Valentine
Communications Manager
Josh Valentine brings to the Clean Coalition a mindful approach to communications, digital outreach, and marketing when developing strategies and programs to help accelerate the transition to clean energy. Previously, Josh ran his own business, Promenade Media, which focused on communications and marketing for renewables and climate advocacy. While living in Maine, he headed up digital efforts for Maine Businesses for Sustainability and was president of the Maine Marketing Association for three consecutive terms. In his spare time, Josh leads digital communications and marketing initiatives for the Colorado Renewable Energy Society. He holds a BA in English from Wheaton College and an MA in Digital Media Production from Emerson College, both in Massachusetts.

Meet the rest of our team
The Clean Coalition team is dedicated to accelerating the transition to renewable energy and a modern grid.