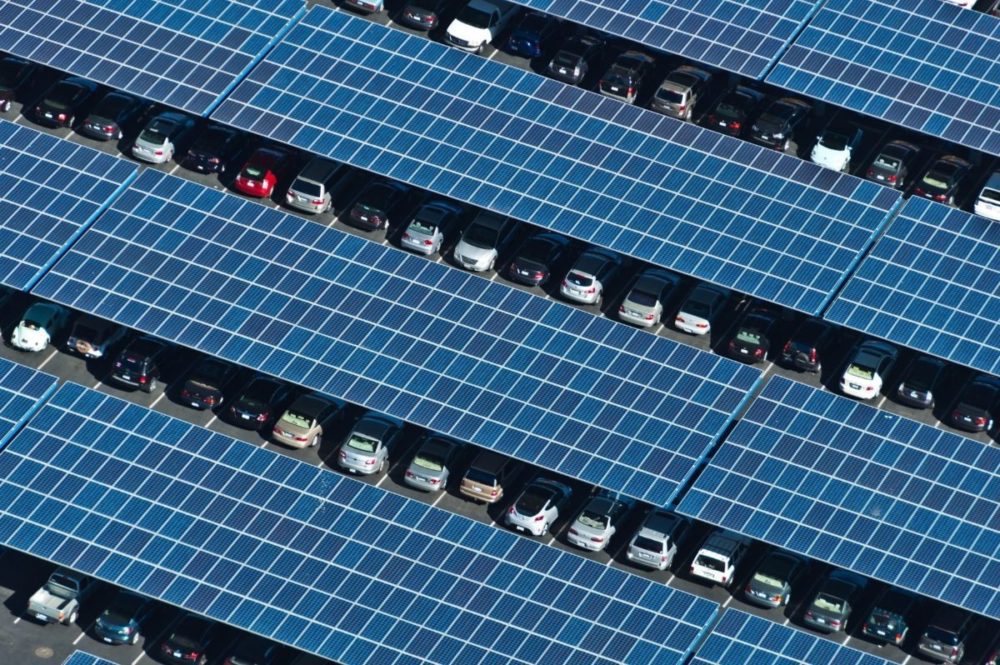 Accelerating the transition to renewable energy and a modern grid
Through technical, policy, and project development expertise
Making clean local energy accessible now
Our programs work
Creating groundbreaking models
The Clean Coalition designs and stages cutting-edge Community Microgrid projects that can be replicated in any utility service territory. By showcasing the value and feasibility of these projects, and the vast potential for siting distributed energy resources in the built environment, we're helping proliferate clean local energy.
Grounding our work in real-world projects
At the Clean Coalition, we base our work on concrete project experience. The projects we design highlight the regulatory and policy issues that are impeding the development of clean local energy projects, and the tools and best practices needed to overcome those barriers.

Our policy work
Removing barriers to clean local energy
California is poised to bring significantly more clean local energy online. But some serious hurdles remain. The Clean Coalition is working to overcome these — streamlining the wholesale distributed generation (WDG) interconnection process, helping plan for more WDG on the grid, and fixing the system for assessing Transmission Access Charges.
Showing the value of clean local energy
Currently, the full value and benefits of WDG are not recognized and compensated in procurement processes. The Clean Coalition is working to fix this. In addition, with our unique combination of technical, economic, and policy expertise, we're showing that solar+storage can cost-effectively obviate the need for gas peaker plants. 

How the Clean Coalition can help your community
Recent news
The latest in clean local energy
Learn about our innovative projects and initiatives on our blog, and see what others are reporting about our important work.
Utilities Propose Resiliency Adders that Could Benefit California Microgrids
Microgrid Knowledge reports on resiliency adder programs.
Read article
How a standardized Value of Resilience will proliferate Community Microgrids
The ability to easily comprehend the Value of Resilience (VOR) is key to unleashing the indefinite power backup capabilities of renewables-driven microgrids.
Read More
The most effective way to deploy a Community Microgrid in the Goleta Load Pocket
A Feed-In Tariff targeted at critical community facilities will bring resilience to this California region.
Read More