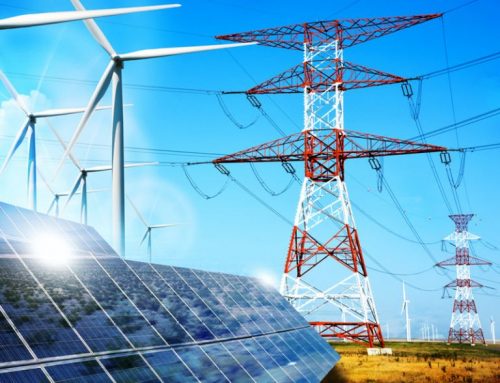 Swedish Innovation and the California Smart Grid Revolution
The Clean Coalition co-hosted this event, which took place on May 22, 2013 in San Francisco, CA.
May 22nd, 2013
The Clean Coalition and Business Sweden co-hosted a seminar that facilitated discussions between key Swedish and U.S. players in Smart Grids – speakers provided their take on best practices and developments in the sector, and helped others build their own global Smart Grids networks.
The state of California is investing billions of dollars in upgrading California's electric grid into a modern system that is clean, and efficient, while a new cluster of smart grid component, application, and consulting companies has emerged in Silicon Valley. Sweden has long been a global leader in smart grid metering and implementation, and has long been one of the most efficient users of electricity per capita in the world.
This seminar provided a fascinating discussion and knowledge exchange through speaker presentations and panel discussions, with a focus on business models, consumer engagement, and the latest trends in smart grid technology.
Participants included:
Lars Nordström
Professor, Power System Management, the Royal Institute of Technology
Baard Eilerstsen
CEO, Wireless Maingate
Matt Lecar
Principal, GE Energy Management
Dan Ripchensky
Principal-North American Energy Sales, Ericsson
Jeff Lund
VP, Business Development and Product Management, Echelon
Ted Howard
Community Manager Smart Grid, Agrion (Moderator)
The event took place on:
Wednesday, May 22nd at 3-5PM SPUR Urban Center
654 Mission Street
San Francisco, CA 94105
RSVPs were made by May 20th to Max Avall, max.avall@business-sweden.se, 312-781-6239
Business Sweden promotes Swedish exports on behalf of the Swedish industry and government. We have offices in 60 countries and work closely with trade associations, embassies, consulates and chambers of commerce around the world. We help, in different ways, to increase business contacts between Swedish and foreign companies.
The Swedish American Green Alliance is a framework for green growth. The alliance, which is a partnership between the Swedish and American governments, was presented by the Swedish Minister of Enterprise, Energy and Communications, Maud Olofsson, and former U.S. Ambassador to Sweden, Matthew Barzun, in 2010. The network includes both Swedish and American companies, universities and organizations. The objective of the alliance is to increase knowledge exchange, promote trade, research and investments in environmental technology between the two nations. http://www.business- sweden.com/saga