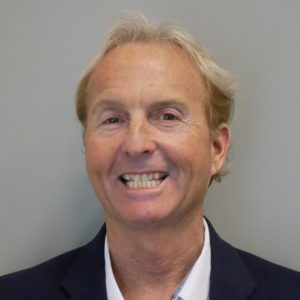 Frank Wasko
Program Director
Frank brings to the Clean Coalition 30 years of service and experience from Southern California Edison (SCE) across a variety of functions, including field project management and field construction. In his last position at SCE, Frank served as Region Manager for government affairs. Frank also has a strong background in municipalization, infrastructure upgrade and improvement programs, rate optimization, and third-party interconnection. Frank graduated Magna Cum Laude from Pepperdine University with a BA in Business Communications, and earned both a Masters and Doctorate degree from the University of Southern California. Frank was awarded the 2015 Dissertation of the Year Award from the USC Price School of Public Policy.

Meet the rest of our team
The Clean Coalition team is dedicated to accelerating the transition to renewable energy and a modern grid.