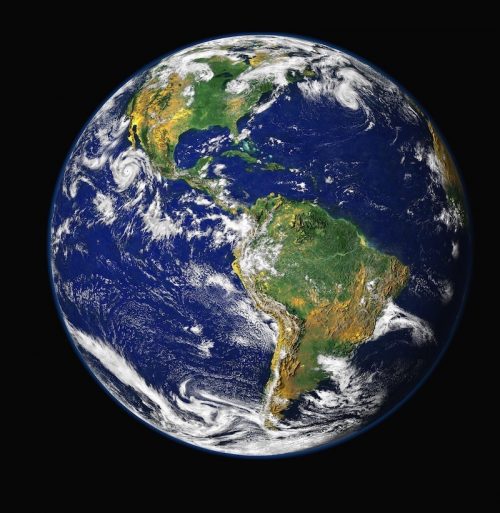 BioCycle Global 2011 Conference
Executive Director Craig Lewis presented at this event, which took place on April 11-14, 2011 in San Diego, CA.
International Conference on Composting, Renewable Energy and Organics Recycling took place in sunny San Diego, California from April 11th through the 14th.
Craig Lewis, Executive Director of Clean Coalition, presented on Wednesday, April 13 at 8:30 a.m. during the Market Incentives To Advance Clean Energy panel.  Lewis discussed how Clean Local Energy Accessible Now (CLEAN) programs should be supported and promoted by the biopower industries.  He covered how CLEAN programs make it far easier to site, contract, approve, and finance biopower energy projects.  Lewis discussed the benefits of CLEAN programs such as job creation, new revenue streams for property owners, ratepayer savings, billions in private investment and the acceleration of our nation's transition to clean energy.