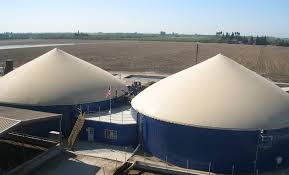 Biogas – North America's Premier Biogas Conference
Executive Director Craig Lewis spoke at this event, which took place on Oct 13, 2010 in San Francisco, CA.
Craig Lewis, Executive Director of the FIT Coalition, presented and moderated Biogas Market Outlook session on October 13 at 9 a.m.
Sponsored by Green Power Conferences.