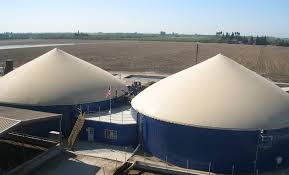 Biogas USA West 2011
Executive Director Craig Lewis presented at this event, which took place on October 11, 2011 in San Francisco, CA.
This conference ran October 11-12.
The event was the 3rd annual Biogas USA WEST event and received over 300 attendees from across the states and internationally for the past two years. Biogas USA 2011 provided the best platform for the industry's stakeholders to shape the market and continue growth.
Craig Lewis, Executive Director of the Clean Coalition, presented during session 2: Legislation and Policy (October 11, 11:00 a.m. PDT).
Clean Coalition members receive a 20% discount. Use code SPK20 when registering.