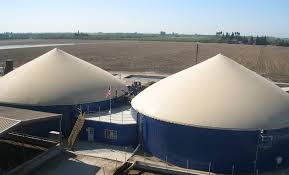 Biogas USA West 2012
Executive Director Craig Lewis presented at this event, which took place on October 20, 2012 in San Francisco, CA.
The 4th Annual Biogas West conference returned to San Francisco as the region's premier event for the biogas community to meet and enhance the profitability of new and existing projects.
Craig Lewis, Executive Director of the Clean Coalition, presented on the "Market Overview: Legislation and Policy" panel.
His presentation is available for download here.