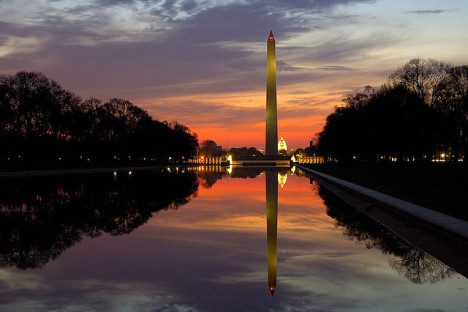 Briefing on the Economic Benefits of Feed-In Tariffs for Renewable Energy – Growing the Clean Energy Economy Through FITs
This event took place on July 29, 2010 in Washington, DC.
An educational briefing on how Feed-In Tariffs can accelerate the deployment of renewable energy, pushing the U.S. to a true clean energy economy. Find out why FITs can ignite the wholesale distributed generation market segment in communities across the U.S., providing more jobs and tax benefits than any other policy mechanism available. Finally, learn about Representative Jay Inslee's National FIT bill.  

Wednesday, July 28th, 2 p.m. – 3 p.m.; US Capitol Building, Capitol Visitors Center, Room HVC-215 Washington, DC;