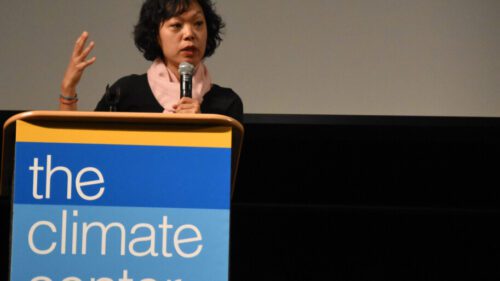 California Climate Policy Summit – Tuesday 11 April 2023
The Clean Coalition was a partner organization for this event, which took place on 11 April 2023 in Sacramento, CA.

California Climate Policy Summit
Tuesday 11 April 2023, Sacramento, CA
California made historic progress on climate in 2022 — and we have the opportunity to do even more in the year ahead. Together, we passed the boldest set of climate laws in recent history, made major investments in clean energy, and mobilized our elected leaders to stand up to corporate polluters. The momentum is shifting in our favor, but we still have so much more to do to secure a climate-safe future for all.
California is still grappling with prolonged drought, life-threatening heatwaves, and devastating wildfires. Our century-old power grid is failing under the stress of the climate crisis, leaving millions of people vulnerable to power outages during climate disasters. And air pollution from fossil fuels is poisoning far too many of our communities. All the while, fossil fuel interests are fighting tooth and nail to reverse our hard-fought progress.
Against this backdrop, the second annual California Climate Policy Summit brought together elected and business leaders, policy experts, activists, and environmental justice advocates to build support for climate policy commensurate with what science demands. The Summit took place on April 11, 2023, at the Holiday Inn Downtown-Arena (300 J Street) in Sacramento, followed by a lobby day at state legislative offices on April 12.
Featured speakers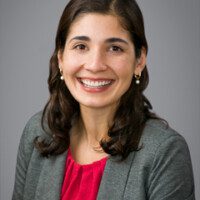 Lauren Sanchez has over a decade of experience in tackling the climate crisis from government, academic and non-profit roles at the global, national and local levels. She currently serves as Governor Newsom's Senior Advisor for Climate and most recently served as Senior Advisor to Special Presidential Envoy for Climate John Kerry. Prior to joining the Biden-Harris Administration, she was deputy secretary for climate policy and intergovernmental relations at the California Environmental Protection Agency and international policy director at the California Air Resources Board from 2017 to 2021. She was a climate negotiator at the U.S. Department of State from 2015 to 2017, serving on the Paris Agreement negotiation team. Sanchez is a Fulbright Scholar and earned a Master of Environmental Management degree from Yale University. She lives in Oakland, tries to spend as much time as possible wandering the Sierra Mountains, and enjoys trying all of the Bay Area's greatest tacos while perfecting her Selena karaoke.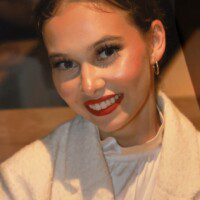 Nalleli Cobo, 21, grew up in South Los Angeles and launched her activism as a nine-year-old after noticing foul smells emanating from the oil well across the street from her home. Over the years, she endured headaches, nosebleeds, and heart palpitations caused by pollution from the well. She began attending meetings and rallies with her mother and, at the age of nine, gave her first public speech on the issue. Even as a child, her skills as an orator caught others' attention and paved the way for her to eventually become the leading spokesperson for banning oil extraction in Los Angeles. She co-founded People not Pozos (wells), which aims to secure safe and healthy neighborhoods, and the South Central Youth Leadership Coalition, which focuses on environmental racism in the community. She is also a member of STAND-LA, a coalition of community groups seeking to end urban oil extraction and protect the health and safety of Los Angeles residents.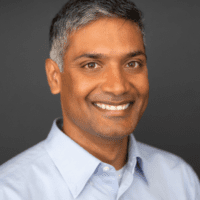 Commissioner Siva Gunda is serving his first term on the California Energy Commission. Governor Gavin Newsom appointed Gunda in February 2021 to serve as the Energy Commission's public member. Gunda was later appointed to Vice Chair in September 2021. He is the lead commissioner on energy assessments. Gunda served as manager of the Demand Analysis Office and deputy director for the Energy Commission's Energy Assessments Division. The division forecasts and assesses energy demands and supplies.