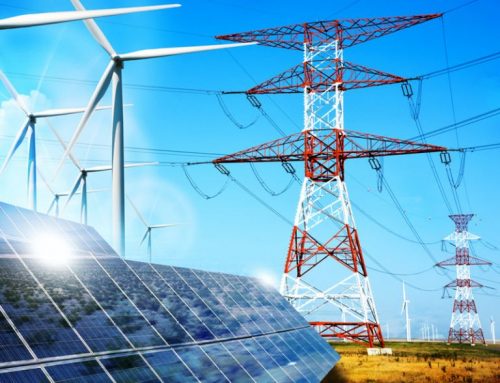 California Energy Summit 2016
Executive Director Craig Lewis moderated a panel at this event, which took place on May 10-12, 2016 in Santa Monica, CA.
Craig Lewis, Executive Director for the Clean Coalition, moderated a panel titled "Resource Adequacy: What Should Be Done?" at the 4th Annual California Energy Summit, which took place on May 10-12, 2016 in Santa Monica, CA. The Clean Coalition was also a proud partner organization for this event.
This event brought policy-makers together with utility, IPP, energy storage, and DR executives to provide the latest information on the opportunities and threats in California, and discuss potential strategies for the future. They examined the impacts of SB 350 not only on renewable energy projects, but also on the resources needed to balance a system employing a 50% RPS. They explored the potential impacts of policy and regulatory change on energy storage, DR and EE, and where investments in traditional generation assets may be needed. Finally, investors and financiers weighed in with their perspectives on which technical and business strategies will pay off.