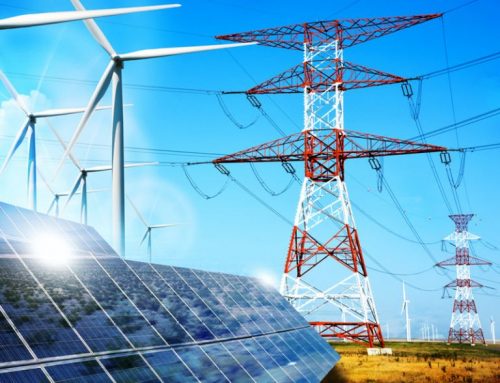 Cleantech Forum San Francisco
The Clean Coalition was a supporting organization for this event, which took place on March 16-18, 2015 in San Francisco.
The Clean Coalition was proud to be a supporting organization for Cleantech Forum San Francisco, which took place on March 16-18, 2015.
As a member of our community, save $300 off the current registration rate by using the following code: CFSF15CleanCoalition.
Now in its 13th year, Cleantech Forum San Francisco is the annual gathering of the global cleantech innovation community, offering a comprehensive, multi-day education program along with exclusive opportunities to network, socialize, and do deals.
This year's program is designed to share stories, spark conversation, and hear dynamic pitches under the guiding theme: Cleantech Meets the Cloud: The Emergence of Cleantech-as-a-Service. There has been a significant shift in energy and resource markets from centralized to distributed systems. In this increasingly decentralized world, customers would like more data and control to make better decisions. Yet, we are a long way from an ideal world where all players are able to produce and share energy and water similar to the way we create and share information online. Sensors, data, software, financing mechanisms, and analytics are needed to manage our increasingly complex and decentralized world. This challenge and opportunity will be at the core of what is discussed at Cleantech Forum San Francisco 2015.
See an exciting lineup of speakers, including: KR Sridhar, Co-Founder and CEO, Bloom Energy; Nancy Pfund, Founder and Managing Partner, DBL Investors; Pat Kennedy, Founder and CEO, OSIsoft; Ed Fenster, Chairman, Sunrun; John Woolard, VP of Energy, Google; and many other top leaders in cleantech.
To learn more about the Forum, read a recent blog post here from Sheeraz Haji, CEO of the Cleantech Group, and visit the conference website.