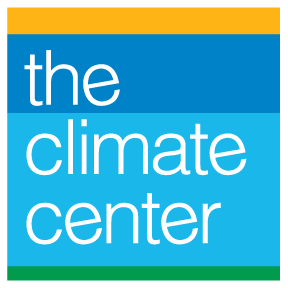 Climate-Safe California Policy Summit – Thursday 5 August 2021
The Clean Coalition was a partner organization for this webinar, which took place on 5 August 2021 at 9:30am – 12:30pm PST.
The Climate Center's Climate-Safe California webinar series took a dive into the science, economics, policy, and technical aspects of their Climate-Safe California platform. In this series of webinars the Climate Center brought experts from across California to discuss the latest climate science, targets for emissions reductions based on that science, and the policies that will transition us away from fossil fuels, lead to sustainable mobility, decarbonizing buildings, and natural carbon sequestration. The webinars have also covered how to finance climate action at scale, and what a just transition to a clean economy that serves frontline communities looks like.
The series culminated with a Policy Summit that focused on new legislative and administrative policy needed this year to achieve the vision of Climate-Safe California.
See below for more information on the Policy Summit.

Webinar #7: Climate-Safe CA Policy Summit
5 August 2021, 9:30am – 12:30pm PST
This Policy Summit was the seventh webinar in The Climate Center's Climate Safe California webinar series.
The Climate-Safe California Policy Summit brought together scientists and policymakers to examine the opportunities for climate action in front of California lawmakers today. Grounded in the reality of climate impacts like drought and extreme heat, the Summit covered proposed legislation in the areas of sustainable transportation, community energy resilience, nature-based carbon sequestration, and more. Speakers will include members of the California legislature, policy advocates, and experts on climate science (full list of speakers to be announced). This was an action-oriented webinar focused on passing legislation this year to combat the climate crisis and safeguard communities!