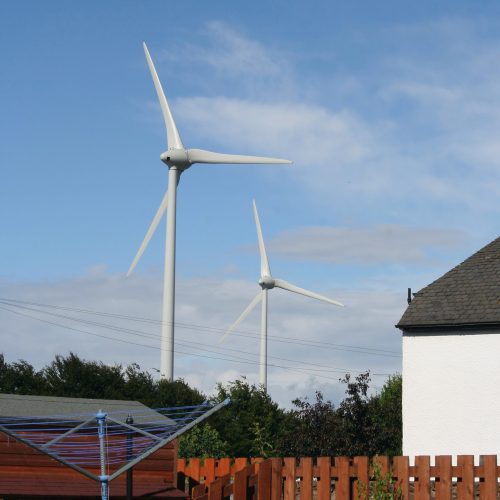 Community and Small Wind Conference
This event took place on February 8-9, 2011 in State College, PA.
February 8-9, 2011
"Windustry's Community and Small Wind Conference is extremely informative and a wonderful opportunity to network with the region's most experienced professionals; I have attended and spoken at their last two regional conferences (St. Paul & Denver) and if not for a long standing scheduling conflict, would be attending this Mid-Atlantic regional gathering.  I highly recommend the event." – Craig Lewis, Clean Coalition, Executive Director
This was great opportunity to develop an essential network of distributed energy experts. Attendees included rural landowners, community leaders, elected officials, clean energy advocates, state and federal agencies, zoning and permitting officials, wind developers, educators and academics and economic development professionals, and national leaders.