Webinar: The evolution of DER management systems (DERMS) – Thursday, 25 Jun 2020 at 11am PT
This one-hour webinar took place on 25 June 2020.
The utility distribution system is quickly evolving to become the utility distribution network. The advanced control systems needed to manage this network will create opportunities to increase grid services, resilience, and reliability.
Grid-edge distributed energy resources (DER), particularly when aggregated across several sites, will become more valuable as network communications increase and utilities adopt new platforms like DER management systems (DERMS) to allow for Active Network Management (ANM) at every portion of the grid.
Once DER are connected and managed from an integrated operating system, we can realize the opportunities to enable microgrids and reap the full benefits of DER.
This webinar covered:
Definition of DERMS and value proposition for all stakeholders
Use cases and functionality

Increase hosting capacity
Increase resilience
Increase visibility and control

Description of the main DERMS components and typical operating architectures

ANM Strata: Centralized controller
ANM Element: Decentralized "site" controller

The inherent crossover of DERMS and microgrid controls
Examples of how DERMS have been deployed at various sites in the US, UK, and Canada
Click here to watch this video on YouTube.
Presentation slides are available in PDF format. 
Presenters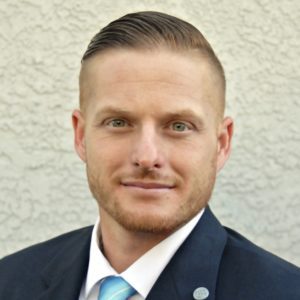 Tim McDuffie is a Senior Business Development Engineer at Smarter Grid Solutions. He has extensive experience as an electrical engineer and has integrated solar+storage systems totaling more than 120 MW over the past 10 years. Tim chairs the CALSSA Smart Grid Committee, where his main focus is helping utilities and developers understand the full value of grid-edge DER in an increasingly decentralized electric grid.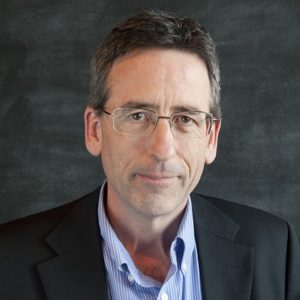 Pete Maltbaek is General Manager North America at Smarter Grid Solutions. He has more than 30 years of experience working in the energy sector in North America and with utilities and regulators in over 30 countries around the world. Pete's primary expertise is in the design and technology requirements of electric utility grid control systems, deregulated power markets, and the integration of renewable energy into grid operations.