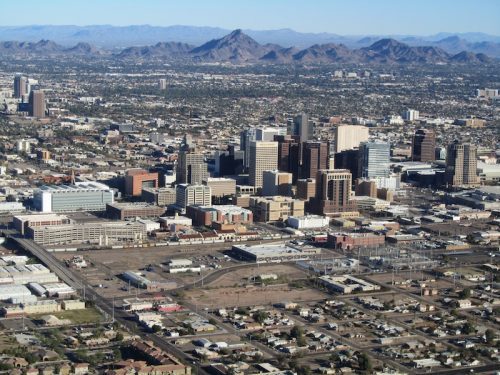 Energy, Utility and Environmental Conference 2013
Executive Director Craig Lewis presented at this event, which took place on January 28, 2013 in Phoenix, AZ.
Craig Lewis, Executive Director of the Clean Coalition, presented on January 28, 2013 on the Small Scale Renewables and Electric Utilities panel.  The event took place in Phoenix, AZ at the Phoenix Convention Center.
What is EUEC
?
EUEC 2013 is the 16th annual energy, utility and environment conference held the end of January of yeach year, in Arizona since 1995.
EUEC is the USA's largest, longest-running, professional networking and educational event of its kind.
Over 2,000 delegates network at 8 lunches, receptions and breaks held in the 200 company exhibit area, between technical sessions.
Environmental business leaders, energy executives, NGO's and government policymakers make presentations and discuss various issues in a 12 track program.