Envisioning a Climate-Safe California webinar #7: Extreme Heat Plans: Challenges of Implementation – 15 June 2023
The Clean Coalition was partner organization for this webinar, which took place on 15 June 2023 at 10am.
The Climate Center believes in thriving, healthy communities. They envision a future where everyone in California enjoys clean air and water, renewable and reliable energy, healthy food, and abundant nature. California has the tools and the know-how to make this vision a reality if our elected leaders summon the political will. It is time we put people back at the heart of policy. In doing so, we can keep our friends and loved ones safe from worsening climate disasters, create millions of family-sustaining jobs, and give everyone the chance to thrive in the clean energy economy.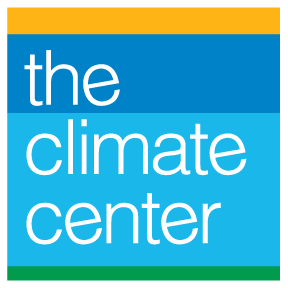 The climate center's Envisioning a Climate-Safe California: Stories and Solutions webinar series will combine personal stories, frontline perspectives, scientific expertise, and policy analysis to shed light on how California can lead the world toward a climate-safe future. We'll hear from the people and communities feeling the impacts of the climate crisis today as well as those advocating for solutions.
See below for more information on the seventh webinar of the series.

Webinar #7: Extreme Heat Plans: Challenges of Implementation
Wednesday, 15 June, 2023 at 10am to 11:30am PST
As climate change impacts begin to take hold, one of the immediate concerns has been extreme heat. In various parts of California and the West, extreme heat events have been occurring more frequently and with more intensity. Extreme heat plans, developed to mitigate negative impacts and adapt to this new heat reality, are being implemented for the first time. In this webinar, we heard from local and statewide experts on extreme heat and how they are moving forward with their plans, including new challenges requiring innovative and collaborative solutions.
Presenters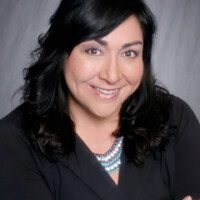 Marta Segura serves a dual role as the City of Los Angeles' founding Chief Heat Officer and Director of Climate Emergency Mobilization and is one of seven Chief Heat Officers worldwide and the only Latina in the Nation to serve in those respective roles. She is a thought leader and policy expert in environmental health, public health, and stakeholder engagement. Marta has worked directly with public, philanthropic, private, institutional, and non-profit sectors to design, implement, and drive equitable climate policy that promotes healthier and more engaged communities. Segura's extensive track record in environmental health sciences, climate, and environmental justice policy, makes her an excellent fit for the collaborative approach of her current roles in the City of Los Angeles.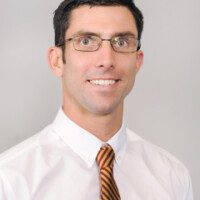 David Hondula is the Director of Heat Response and Mitigation for the City of Phoenix, Arizona. In that role, he helps coordinate and implement programs to protect people from dangerous summer heat and cool the city. Hondula joined the City in October 2021 following Phoenix City Council's vote to create the country's first publicly-funded local government office focused on heat. He was recognized as one of the Top 100 Influencers in Local Government in the United States in 2022. Hondula has been a faculty member at Arizona State University's School of Geographical Sciences and Urban Planning since 2016, and has co-authored more than 90 peer-reviewed research articles, book chapters, and technical reports related to extreme heat, public health, and urban climatology. He earned a Ph.D. in Environmental Sciences from the University of Virginia in 2013.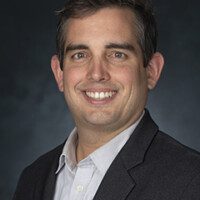 Braden Kay is the new Extreme Heat Program Manager in California's Governor's Office of Planning and Research. Recently, he was the founding Sustainability and Resilience Director for the City of Tempe in Arizona. Braden grew the office from one to six full-time employees, including building programs in youth climate action, energy equity, local food, and resilience to extreme heat. Braden received a PhD in Sustainability from Arizona State University and a BA in American Studies from Carleton College (MN). He was the Vice-chair of the Planning and Advisory Committee for the Urban Sustainability Directors Network and was the Chair of the Steering Committee of the Sustainable Cities Network. Braden currently serves on the Local Initiatives Support Commission's Emerging Leaders Council, the International WELL Buildings Institute Advisory Board and is the co-chair of the Western Adaptation Alliance.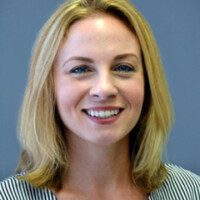 V. Kelly Turner (she/her) is an Associate Professor of Urban Planning and Geography and also serves as the Associate Director of the Luskin Center for Innovation at UCLA. She leads the center's research informing evidence-based urban design, planning and policy approaches to protect people from extreme heat.