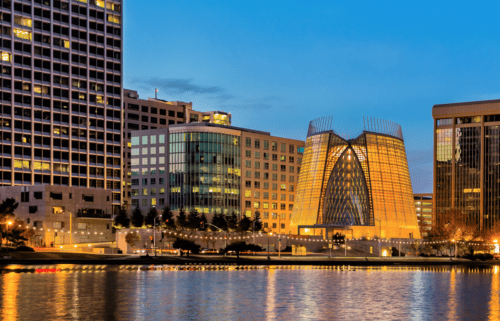 Getting to Zero Forum – Oct 9-11, 2019
The Clean Coalition is a partner organization for this event, which will take place October 9-11, 2019 in Oakland, CA.

The Getting to Zero Forum is a solutions-focused event dedicated to zero energy and zero carbon buildings. The 2019 Forum will bring together 550+ leading policymakers, design professionals, building owners, systems manufacturers, commercial real estate representatives, and others working to define a new energy future for the built environment. One year after the Global Climate Action Summit in California, the Forum has been named the official follow-up event for the building industry. Continuing the work of the Global Climate Action Summit, the Forum has a specific focus on scaling energy and zero carbon buildings by developing tangible pathways for building owners, cities, communities, and states to meet their energy and climate goals, boost economic growth, and achieve the goals set out in the Paris Agreement.