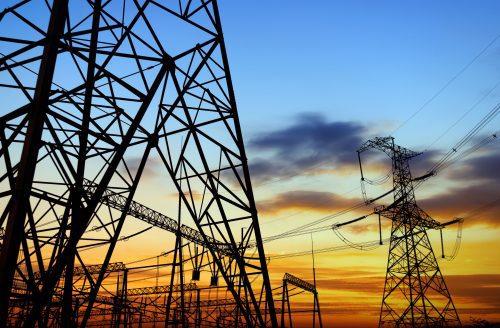 Grid Interconnect & Integration
The Clean Coalition's Ted Ko presented at this event, which took place on March 20, 2013 in Oakland, CA.
Ted Ko, Associate Executive Director of the Clean Coalition, presented on March 20, 2013 at the Grid Interconnect & Integration hosted by the Local Clean Energy Alliance. The event took place in Oakland, CA in the 2nd Floor Conference Rm, 436 14th Street.
Ted Ko spoke about efforts to open the grid to more local renewable energy in California. Currently there are a number of barriers to getting such electricity onto the grid, some technical, some political. He also talked about progress and challenges in this arena and reported on the state of Feed-in Tariff programs in California.