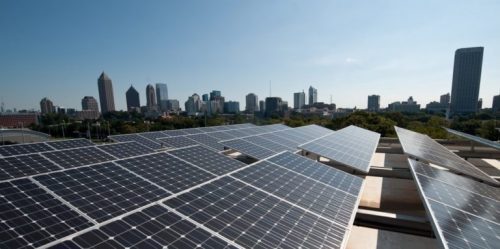 ICLEI
Executive Director Craig Lewis presented at this webinar, which took place on December 6, 2011.
Craig Lewis, Executive Director of the Clean Coalition, presented on the Local CLEAN Program Guide at this webinar which was held on Tuesday, December 6th from 11 am to 12 pm PST.
Other presenters were Wilson Rickerson, Meister Consulting; Pegeen Hanrahan, former mayor of Gainesville, Florida; and Bill Shepherd, Gainesville Regional Utility
Craig's presentation can be downloaded here: PPT.