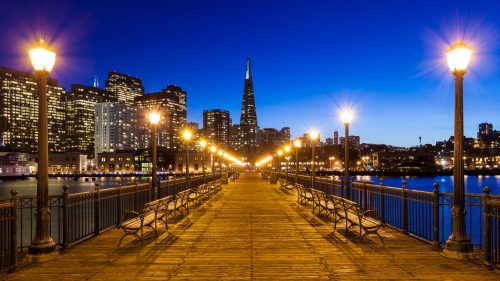 Intersolar North America 2011
Executive Director Craig Lewis presented at this event, which took place on July 11-14, 2011 in San Francisco, CA.
Conference ran July 11-14, 2011. San Francisco, CA
More than 1,600 attendees were expected to attend this year's Intersolar North America Conference, which covers three distinct fields: Photovoltaics, Solar Thermal Technology and Concentrating Solar Thermal Energy (CST). Attendees received a world-class program with in-depth analysis of the current solar industry as well as the ideal platform for interacting and networking with leading international industry experts and decision-makers.
On Monday, July 11th, Craig Lewis, Executive Director of the Clean Coalition, presented "Clean Local Energy Accessible Now (CLEAN) Programs – the Solution for Scaling Renewables in the United States" from 3:15 PM to 3:30 PM and also participated in a CEO Panel Discussion from 4:30 PM to 6:00 PM on that same day.  Mr. Lewis participated in the panel "The Role of Feed-in Tariffs in California" on Tuesday, July 12th from 4:15 PM to 6:00 PM.
Event Link: http://www.intersolar.us/