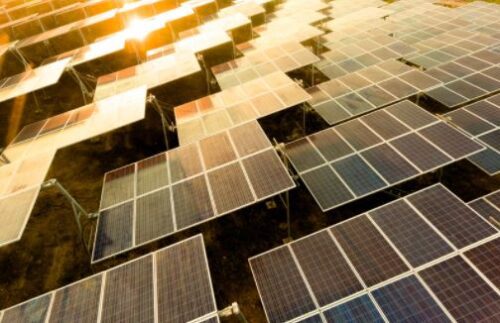 Microgrid 2021 Virtual Conference – 11 May – 3 June 2021
The Clean Coalition was a partner organization for this event, which took place virtually 11 May - 3 June 2021.
The Clean Coalition is a partner organization for the Microgrid 2021 Virtual Conference by Microgrid Knowledge, which will take place virtually 11 May – 3 June 2021.
The world's largest microgrid event!
A virtual gathering to educate those who are exploring microgrids, Microgrid 2021 offers lively discussion panels, webinars, interviews with experts, live audience Q&A sessions, networking and exhibits. The event is designed for businesses, government agencies, institutions, municipalities and communities — or for anyone interested in learning about how a microgrid will improve their operation. Space on the platform is limited, so we urge you to register soon.
Click here for more information
Who should attend
Businesses, institutions and communities curious about how microgrids can benefit them
Innovators, developers, utilities, and technology & engineering firms working in the space — or considering doing so
Energy leaders shaping the microgrid industry
Investors and others participating in our unique Microgrid Financing Connection program
Policymakers, regulators, researchers and advocates
Value of attending
Learn about the energy, financial, and sustainability benefits that microgrids offer your facility — and society as a whole.
Gain insight into business models, financing, government incentives and other microgrid funding
Find out how to choose technology and development partners for your microgrid project
Network and meet privately with prospects and partners on our sophisticated platform