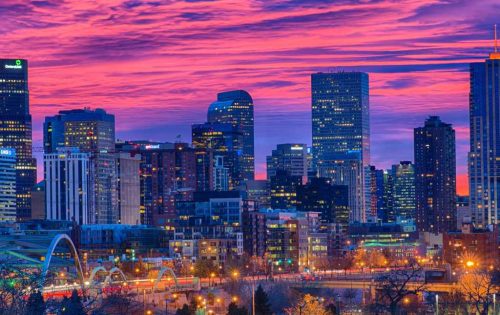 Modern Energy Investor Forum 2011
Executive Director Craig Lewis presented at this event, which took place on September 15, 2011 in Denver, CO.
The Modern Energy Investor Forum is the foremost investor meeting in North America for Modern Energy, bringing together the pioneers of the Modern Energy sector with investors and analysts from around the world.
Craig Lewis, Executive Director of the Clean Coalition, presented on CLEAN Programs at the conference on Thursday, September 15th at 10am MST.