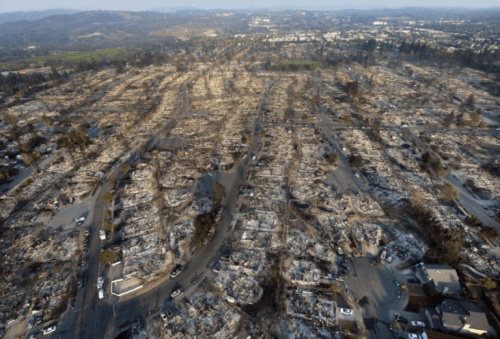 Webinar: Microgrids and distributed generation – Tuesday, August 20, 2019
This one-hour webinar, which took place on August 20, 2019, was part of a series on the Clean Coalition's North Bay Community Resilience Initiative.
This webinar was part of our 2019 series on the Clean Coalition's North Bay Community Resilience Initiative (NBCRI), a groundbreaking initiative to provide local governments, developers, and residents in disaster-affected areas with the information and tools they need to rebuild their communities with resilience. John Griffiths of CONTECH-CA presented.
Click here to watch this video on YouTube.
Presentation slides are available in PDF format.
The North Bay Community Resilience Initiative focuses on helping the victims of the North Bay fires of 2017 and 2018 rebuild with resilience, in the wake of some of the most destructive and deadly fire seasons in California's history. The Initiative also promotes community resilience through action at the city, county, and local government level.
Publicize and track energy efficiency and electrification incentives and policies, to steer rebuilding and future development efforts toward Community Microgrid–ready structures.
Identify model structures with Community Microgrid–ready designs and specifications for new residential and commercial construction, as well as retrofits.
Identify and stage critical-facility microgrid pilots capable of expanding into larger Community Microgrid systems.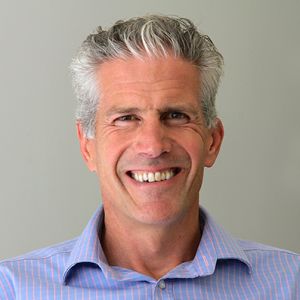 John Griffiths, Principal at CONTECH-CA, is an electrical engineer and project leader with 30 years of experience. He has held senior positions at some of the world's major engineering firms. John's specialties include healthcare and mission critical design, emergency power systems, distributed generation, microgrids, renewable energy, medium voltage power distribution, LEAN construction, IPD, integrated technology solutions, sustainable design, and lighting/daylighting design. John has also had experience leading projects as the prime consultant. In addition to his electrical engineering experience, John is a recognized leader in the use of construction technology and the effective application of BIM/VDC project delivery methodologies. He is currently an advisor to some of the most progressive construction technology firms.