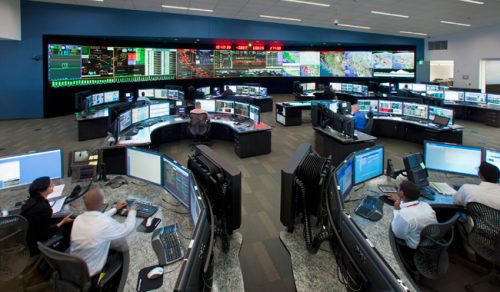 New California ISO policy will spur greater distributed generation
After 18 months of advocating for improvements, the Clean Coalition is pleased to see CAISO recognizing and supporting the true value of DG through an innovative policy.
The California Independent System Operators' (CAISO) new Deliverability for Distributed Generation methodology removes an unnecessary barrier to the deployment of clean local energy by streamlining wholesale distributed generation (WDG) projects for deliverability.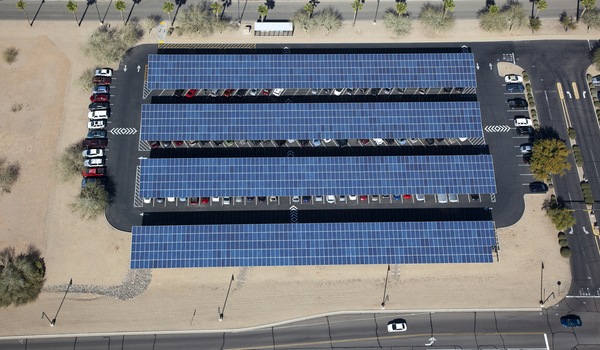 Energy generators with deliverability can guarantee delivery of power at all times, which means their energy counts towards CAISO's Resource Adequacy (RA) requirements.  RA requirements mandate that CAISO contract adequate generator resource capacity to meet demand at all times – including peak periods – and that contracted energy can not only be generated but also delivered.  Projects that fail to receive deliverability do not qualify for preferred Time of Delivery rates, which reduces the energy value by up to 30%.  This lost revenue is significant enough to ruin the economics of many valuable WDG projects.The new CAISO policy levels the playing field for deliverability.  Previously, all new WDG projects were subjected to a similar deliverability study process as large-scale energy facilities, which are expensive and time consuming.  These studies generally took at least 1.5 years and required substantial costs – $10,000 for the application fee, plus engineering work and legal fees that could bring the total cost to $50,000 – and constituted a major roadblock for many WDG projects.  Under the new policy, CAISO will now publish annual study results that identify the amount of unassigned deliverability available without upgrade costs.  This data will assist in siting WDG projects that make use of existing grid infrastructure and keep costs down for all ratepayers.  The available deliverability capacity will be annually allocated for WDG projects and immediately assigned.  Any unused capacity will be set aside for future allocation throughout the year.
After 18 months of advocating for these improvements to the deliverability allocation process, the Clean Coalition is very pleased to see CAISO recognizing and supporting the true value of DG through this innovative policy.