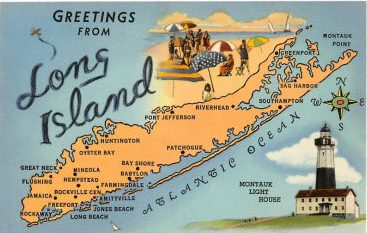 New York utility leading the transition toward a distributed energy future
New York's Long Island Power Authority (LIPA) is leading the way on distributed energy resources.
Across the country, utilities are paying greater attention to distributed energy resources – like distributed generation, energy storage, and demand response – as they increasingly offer a cost-competitive alternative to conventional generation.
New York's Long Island Power Authority (LIPA) is leading the way.  This October, LIPA issued two requests for proposals (RFP) totaling 1,910 MW that call for increased deployment of distributed energy resources to replace current peaking facilities and improve power system efficiency.
"These RFPs are intended to have resources added to the LIPA system that are smaller in size and strategically located to provide the greatest overall value to our customers," said LIPA Chief Operating Officer John McMahon.
LIPA's latest RFPs build upon prior success embracing distributed resources. With support from the Clean Coalition, the utility's CLEAN Solar Initiative is directing the deployment of 40 MW of local solar capacity to a constrained region on its grid.  This move will save LIPA ratepayers $84 million by deferring – and potentially eliminating the need for – expensive transmission grid investments.