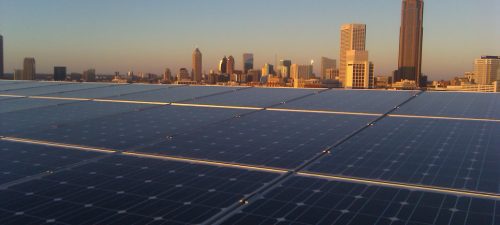 OIDA 3rd Annual Green Photonics Forum: Innovation and Opportunity
Executive Director Craig Lewis presented at this event, which took place on June 16, 2010 in Santa Clara, CA.
Craig Lewis, Executive Director of the FIT Coalition, presented on Feed-in Tariffs and their Role in Driving Solar Energy Development.
IDA's innovative green photonics forums have become a focal point for photonics and optics in the area of sustainability.