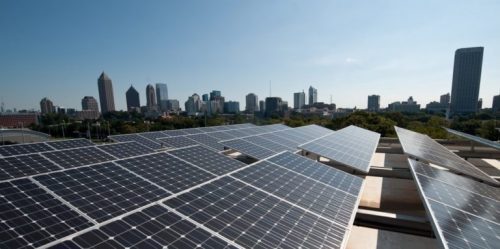 Promoting Renewable Energy Policy Briefing
Executive Director Craig Lewis presented at this event, which took place on January 1, 2010 in Washington, DC.
Craig Lewis, Executive Director of the FIT Coalition, presented during the panel discussion on how federal policy could affect decision making by the investors, renewable energy companies, and utilities.
Congressional briefing on FITs hosted by the World Future Council.
Event Link: www.worldfuturecouncil.org/recent_events.html