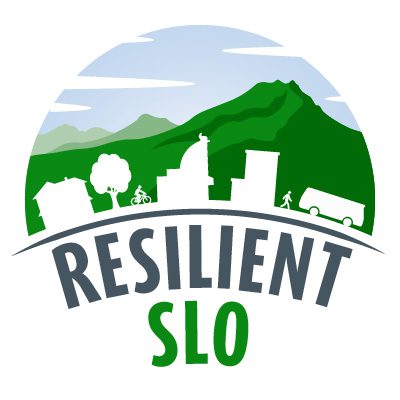 Re-energizing SLO – Building an Energy Resilient Future – 13 May 2021
Executive Director Craig Lewis will present during this webinar, which will take place virtually 13 May 2021.
The Re-energizing San Luis Obispo (SLO) – Building an Energy Resilient Future webinar will take place 13 May 2021.
During this event, the Clean Coalition's Executive Director, Craig Lewis, will present on the Goleta Load Pocket Community Microgrid and the Santa Barbara Unified School District Microgrids on 13 May 2021 at 6:30pm PT.
Can a more resilient energy system strengthen our economy, increase public safety, and prepare us for natural disasters? As part of the Resilient SLO event series, this webinar will include updates and opportunities to get involved in the City's Resilient SLO project. Resilient SLO is the City of San Luis Obispo's planning initiative to prepare the community for the impacts of climate change.
More information about the event speakers will be shared in the coming weeks. All are welcome to this community event, please share with friends, family and neighbors!
+ Click here to register and for more information.