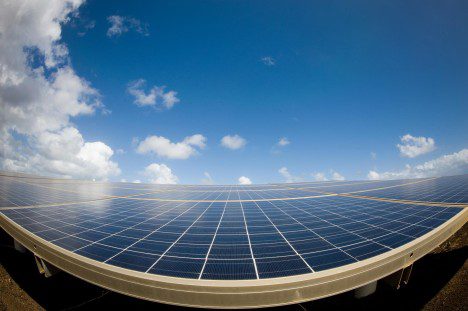 Renewable Energy Markets 2011
Executive Director Craig Lewis participated in this event, which took place on November 15-18, 2011 in San Francisco.
Craig Lewis, Executive Director of the Clean Coalition, participated in the Renewable Energy Markets 2011 Conference from November 15-18 in San Francisco.  At the conference, Mr. Lewis was available to discuss how communities can create thriving local renewable energy markets with CLEAN Programs.
For nearly two decades, Renewable Energy Markets (REM) has defined and expanded marketplace opportunities for clean power.  Bridging the interests of renewable energy generators, sellers, and utilities with those of purchasers, policymakers, and the communities that benefit from clean energy, REM is the nation's premier forum for the energy community to gather, learn from each other, and recognize best practices for promoting renewable energy.  It is organized by Center for Resource Solutions and co-sponsored by the Department of Energy and the U.S. Environmental Protection Agency.
For more details, please visit the conference website at http://www.renewableenergymarkets.com/.