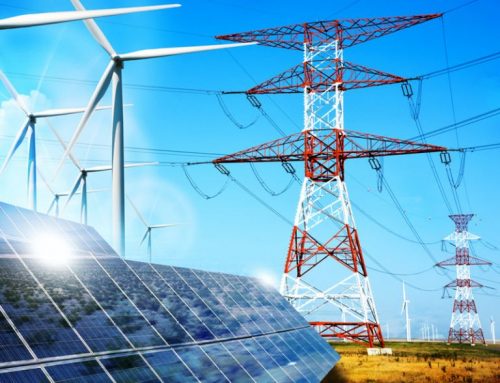 Smart Energy Canada
Executive Director Craig Lewis spoke at this event, which took place on February 15, 2011 in Toronto, Canada.
Smart Energy Canada.  Conference ran from February 13 through the 15th and covered a variety of topics that connect our world of energy.
Event Link:  http://www.smartenergy-canada.com/en/index.php
Craig Lewis, Executive Director of the Clean Coalition, spoke on Canada's potential for clean energy through the smart grid and the power of distributed generation.
As a member of the CLEAN Coalition, you were eligible to receive a 15%  discount off the registration fee to attend Smart Energy Canada 2011!