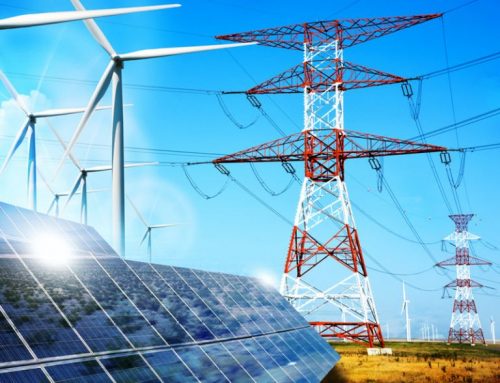 Smart Energy International
Executive Director Craig Lewis moderated a panel at this event, which took place on September 9, 2010 in San Jose, CA.
Craig Lewis, Executive Director of the FIT Coalition, moderated energy sustainability track on Thursday, September 9th at 11 a.m.
Smart Energy International. Conference ran September 7-9 covering a variety of topics that connect our world of energy.
Event Link: http://www.smartenergyinternational.com/en/index.php