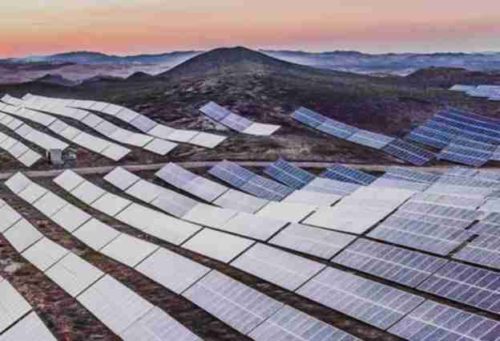 Solar Summit – 26-29 Oct 2020
The Clean Coalition is a partner organization for this event, which will take place virtually on 26-29 October 2020.

The Clean Coalition was a partner organization for GTM's Solar Summit 2020, which took place virtually on 26-29 October, 2020.
Now in its 13th year, Solar Summit remains the premier conference for defining the latest industry needs from the experts. With hundreds of high-caliber attendees, the Summit covered the latest developments in solar markets, including the impact of deep decarbonization policy developments across the U.S. and internationally, the effect of the ITC stepdown, next-generation digitalization and technology innovation revolutionizing the future of solar, California's New Home Solar mandate and other crucial issues.