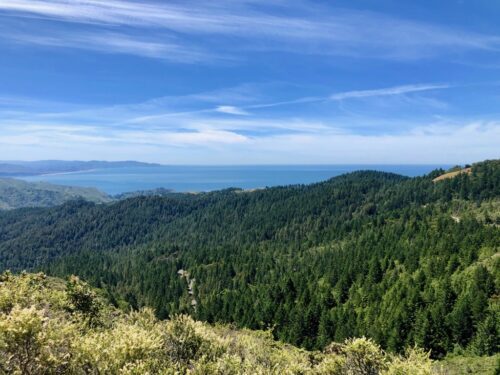 TEDxReImagineScience presents Countdown – Saturday, 24 October 2020 at 9am PT
Executive Director Craig Lewis presented during this TEDx Countdown event, which took place from 9am to 12:30pm PT on 24 October 2020.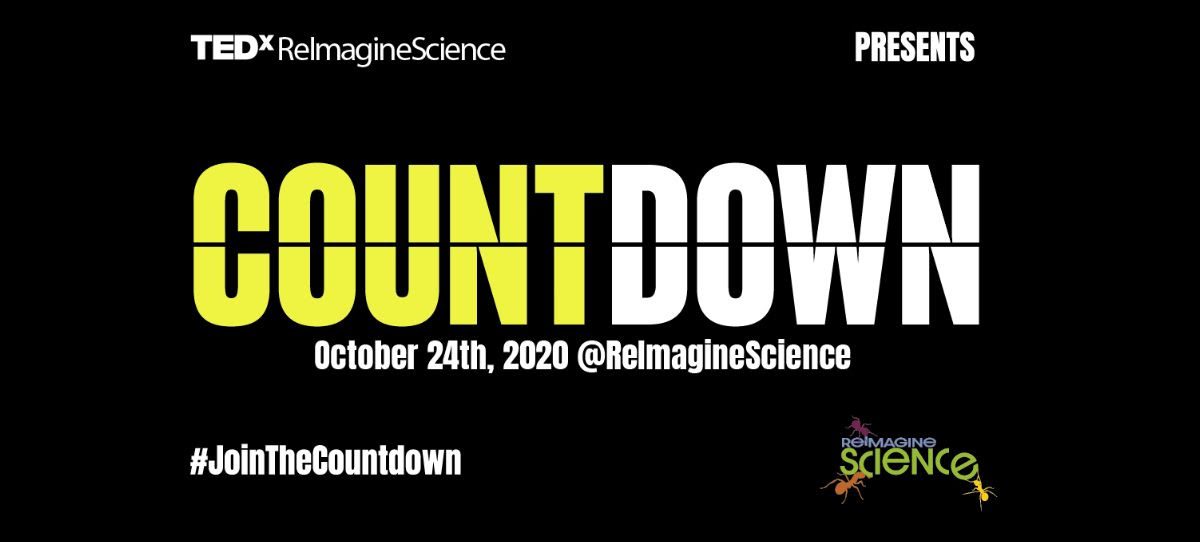 ReImagine Science has helped produce a number of live TEDx events to share ideas that are timely and worth spreading.
In response to an increasingly urgent need for new ways to preserve and prioritize the environment and acknowledge impacts on various ecosystems, TED created the TEDCountdown project, which launched online on 10 October 2020. As part of this series, ReImagine Science presented TEDxReImagineScience on 24 October 2020, featuring four high-impact speakers whose work has caught their attention in this space.
The Clean Coalition's Executive Director, Craig Lewis, shared energy grid designs that are attainable now — in a way that creates resilient energy sources in times of natural disasters and halts a deeper carbon footprint. The following video clip shows the beginning of his talk.
View the full video on YouTube here.
The other three speakers at TEDxReImagineScience were Danielle Wright of NASRC on how we can affect the #1 high impact action according to Drawdown; Joanna Nelson, a fire ecologist, on wildfires and forest management; and Michele Weber, an evolutionary biologist, on the magic, diversity, and deep-time of our ocean life.
These topics of wildfire mitigation, the #1 greenhouse gas (refrigerants), ocean health, and clean energy grids are timely and will benefit from the widespread attention of the scientific community.