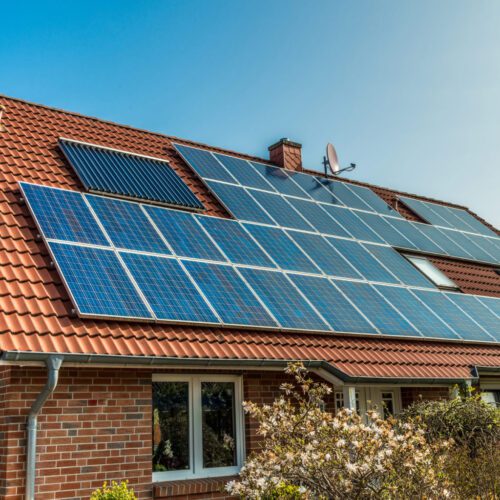 Center for Community Energy — Urgent Rooftop Solar Energy Policy Webinar — Thursday 3 June 2021
The Clean Coalition's Communication Director, Rosana Francescato, presented during this webinar on 3 June 2021.
The Center for Community Energy's Urgent Rooftop Solar Energy Policy Webinar took place 3 June 2021 at 12pm PT.
During this event, the Clean Coalition's Communications Director, Rosana Francescato, presented on the hidden costs of transmission, which raise our power bills and unfairly disadvantage local renewables. Rosana leads the Transmission Access Charges campaign to fix the massive market distortion caused by these hidden costs.
The California utilities have asked for rate increases that would effectively double the bill for all customers who have installed solar arrays. The justification for this is the need to build more transmission infrastructure and make all customers pay for it.
This webinar examined why the grid has become so expensive and what can and should be done to make it more efficient and cost effective.
Speakers include: Allie Detrio, Dave Rosenfeld, Rosana Francescato, and Jose Torre-Bueno.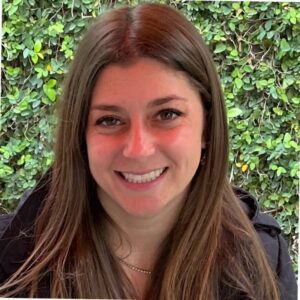 Allie Detrio
Chief Strategist for Reimagine Power
At Reimagine Power, Allie is focused on microgrids and sustainable energy policy in the west coast. Reimagine Power's clients include clean energy developers, cleantech startups and sustainability-focused nonprofits, including the Microgrid Resources Coalition where Allie serves as Senior Advisor. She is an advocate for community energy resilience, energy market evolution, and a reimagined power system centered on decentralization and democratization.
Prior to Reimagine Power, Allie was the Manager of Policy & Strategy at ENGIE, a global energy company and leader in microgrid development. In 2018, she was awarded the California Solar & Storage Association's Annual Award for her leadership in passing legislation to commercialize the microgrid market in California (SB 1339) and legislation extending the state's energy storage incentive program authorizing $800M in new funding (SB 700).
Allie has over 13 years of experience working in clean energy and sustainability. Allie was one of the first in the world to receive an accredited B.S. in Sustainability from the Global Institute of Sustainability at Arizona State University. She was a cohort of the Decision Center for a Desert City and has minors in Economics, History and Philosophy.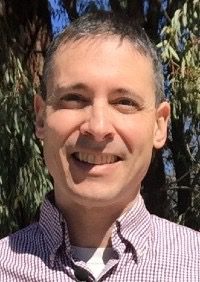 Dave Rosenfeld
Executive Director, Solar Rights Alliance
Dave has been a community organizer for over twenty years and believes people power is the best way to overcome special interests. Prior to joining Solar Rights Alliance, Dave led a successful statewide ballot measure campaign in Oregon to restore Career Technical Education for high schoolers. Before that, he led a 40,000 member public interest organization that successfully worked to reduce health insurance premiums for consumers and combat government corruption. In addition to spending time with his wife and two children, he enjoys running, backpacking and studying science and philosophy.
Rosana Francescato
Communications Director, Clean Coalition
Rosana drives communications for the Clean Coalition, a nonprofit working to accelerate the transition to renewable energy and a modern grid. She is leading the Transmission Access Charges Campaign to fix a massive market distortion that unfairly disadvantages clean local energy.
Prior to joining the Clean Coalition, Rosana was Communications Director for Sunible, an online solar marketplace, and for MyDomino, an energy savings concierge service. She also served as Managing Editor of PV Solar Report. In over 14 years at Adobe Systems, Rosana held senior technical editing and project management positions.
She has written extensively on clean energy for publications like CleanTechnica, PV Solar Report, pv magazine, and Energy Central. While on the steering committee of the Local Clean Energy Alliance, Rosana helped evaluate shared renewables legislation in California. She has served on the boards of several clean energy nonprofits and volunteers installing solar with GRID Alternatives. Rosana holds a BA in English from Earlham College in Indiana.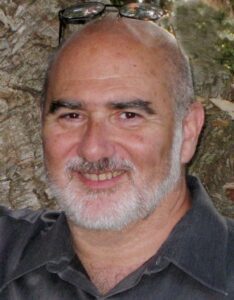 Jose Torre-Bueno
CCE President, Board Member and Executive Director
An expert in battery technology, photovoltaic systems, utility rates, and modeling energy demand, Dr. Torre-Bueno has become a contributor to the development of Community Choice Aggregation (CCA) programs, and has been meeting with local governments to educate and encourage them to buy in to CCAs.
With over a decade of working in green technology, he has extensive expertise in designing, optimizing, and building photovoltaic/battery combined systems. Dr. Torre-Bueno has decades of experience in presenting complex technical information to audiences with all levels of expertise, and has been a driver in groundbreaking product development for green technology and the biotech industries. Dr. Torre-Bueno has been awarded 34 patents for his inventions, and has a pending patent on using advanced mathematics to optimize the energy improvements to a building. He received his PhD from The Rockefeller University.