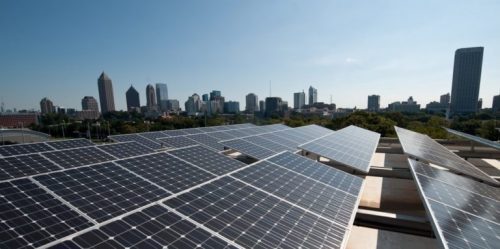 US Feed In Tariffs: Lessons Learned
Executive Director Craig Lewis presented at this webinar, which took place on May 19, 2010.
Craig Lewis, Executive Director of the FIT Coalition, presented on the following: Comprehensive FITs – Delivering Environmental Sustainability and Economic Leadership.
American Bar Association and the American Council on Renewable Energy (ACORE) hold monthly nationwide Webinars on topics of interest to the renewable energy community.
May 19, Webinar 9 a.m. – 10:30 a.m. Pacific Time