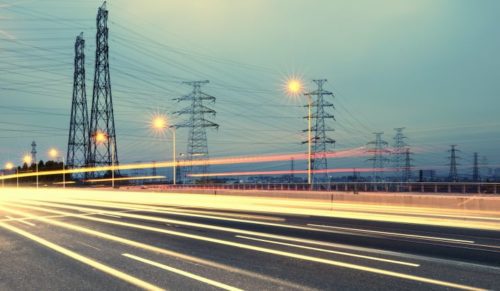 Webinar: BE Smart: A proactive approach to mass beneficial electrification of existing buildings – Thursday 14 October 2021
This one-hour webinar took place on 14 October 2021 at 11am PT.
Presentation slides are available in PDF format.
A report of the webinar Q&A is available in Excel format.
With the transition to renewable electricity supplies well under way, beneficial electrification (BE) has emerged as the most effective way for communities to significantly reduce local fossil fuel use. BE entails replacing aging fossil-fueled devices with ultra-efficient electric counterparts in existing buildings.
We have the technology we need for beneficial electrification, but financing remains one of the primary hurdles — especially for retrofitting existing buildings.
BE Smart is a program design from Carbon Free Palo Alto that takes a proactive approach to implementing BE using marketing, finance, and operational elements to jump-start and accelerate adoption of the new electric devices that will be integrated into the future smart grid. 
This webinar covered:
The challenges of mass beneficial electrification

How a proactive, comprehensive approach addresses the barriers at scale in the residential sector

Policy and program elements 
Presenters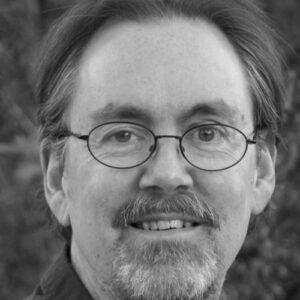 Bruce Hodge is an environmental activist, fine art photographer, and computer scientist. He founded Carbon Free Palo Alto in 2011 and played a crucial role in convincing the City of Palo Alto to provide carbon-neutral energy to all utilities customers. Since then, he's worked to keep Palo Alto in the vanguard of cities striving to implement a low-carbon energy future by focusing on strategies such as community solar and mass beneficial electrification. As an Adobe employee, he played a key role in convincing Adobe to build a new all-electric North Tower in San Jose. He also advocates for decarbonization policy as a board member of Acterra and Carbon Free Silicon Valley.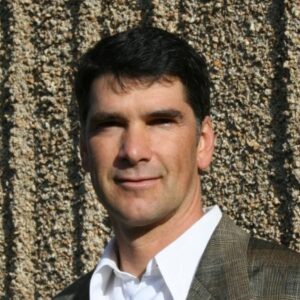 Bret Andersen is a consultant and activist who develops and promotes innovative, scalable policy and program solutions for climate protection that create more just and purposeful communities. He currently focuses on building decarbonization policy advocacy as a board member of Carbon Free Palo Alto and Carbon Free Silicon Valley. His past sustainability-related projects include neighborhood carbon footprint reduction, cleantech startup financing, alternative commuting, and environmental education. Bret has a background in international business development, strategy, and marketing in the information technology industry. He holds degrees in electrical engineering and business from the University of Minnesota and the Stanford Graduate School of Business.