Webinar: Community Microgrids as a resilience solution for cities – Apr 24, 2019
The Clean Coalition's Frank Wasko and Malini Kannan presented at this webinar, which took place on April 24, 2019 from 9am – 10am PT.
The Municipal Sustainability & Energy Forum presented a free webinar on April 24, 2019 from 9am – 10am PT. Managing Director Frank Wasko and Program Engineer Malini Kannan presented.

What you'll learn
From 2017 to 2018, the U.S. experienced 30 weather- and climate-related events that cost $1 billion or more and collectively caused damage totaling a record-breaking $404 billion, not including the loss of human life. The Clean Coalition is staging Community Microgrids to provide resilience in the face of these disasters. Municipalities and their constituents are interested in building resilient communities, and Community Microgrids provide a solution that combines solar generation with energy storage and other distributed energy resources (DER) to provide indefinite renewables-driven backup power for critical loads. Many public agencies are taking a serious look at solar+storage to offset increasing utility costs, and to help achieve their climate goals. Adding microgrid-specific equipment like switches and monitoring, communications, and control equipment allows critical facilities to island during grid outages, providing business continuity and resilience with renewables-driven backup power.
This webinar explores:
Economic, environmental, and resilience benefits of Community Microgrids
The Value of Resilience (VOR)
Use cases and case studies
System design: DER and microgrid-specific equipment
Regulatory and economic barriers to widespread adoption
How cities can help make Community Microgrids a reality
Presentation slides are available in PDF or PPT format.
Presenters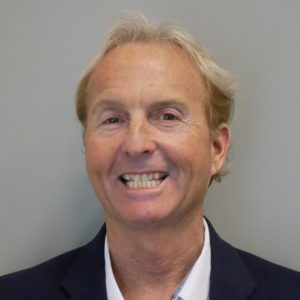 Frank Wasko is Managing Director for the Clean Coalition and brings to the organization 30 years of service and experience from Southern California Edison (SCE) across a variety of functions, including field project management and field construction. In his last position at SCE, Frank served as Region Manager for government affairs. Frank also has a strong background in municipalization, infrastructure upgrade and improvement programs, rate optimization, and third-party interconnection. Frank graduated Magna Cum Laude from Pepperdine University with a BA in Business Communications, and earned both a Masters and Doctorate degree from the University of Southern California. Frank was awarded the 2015 Dissertation of the Year Award from the USC Price School of Public Policy.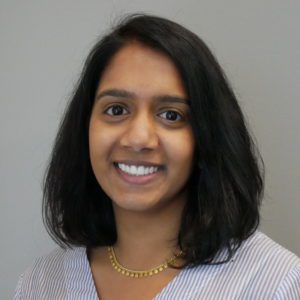 Malini Kannan is Program Engineer for the Clean Coalition. As a Research Engineer at the Schatz Energy Research Center, Malini's work focused on testing and analyzing performance data from small-scale solar, battery, and LED consumer electronics as a consultant to the World Bank. She also helped stage, design, and build electric vehicle charging stations on California's North Coast. Malini has previous experience at Bloom Energy where she resolved design and quality issues with fuel cells and undergraduate R&D experience in off-grid solar. Malini received a BS in Environmental Engineering from the University of California San Diego.