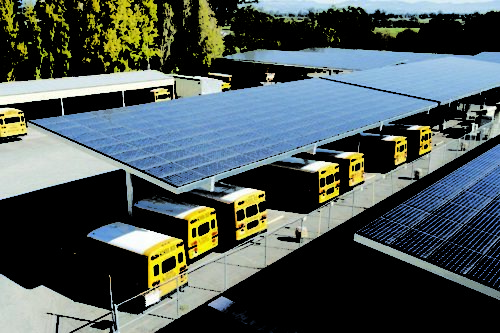 Webinar: How Solar Microgrids and Community Microgrids are already delivering resilience to five California communities – Wednesday 28 July 2021
This one-hour webinar took place on 28 July 2021 at 11am PT.
Presentation slides are available in PDF format.
Power outages and safety shutoffs are becoming the new normal in California, and communities are under enormous pressure to adapt and mitigate their immediate effects. Communities must be able to continue critical operations even during grid outages. Traditional stand-alone diesel generators may satisfy near-term needs for backup power sources but create intense local air and noise pollution and have limited runtime based on local fuel storage.
Thankfully, the transition from these traditional backup power solutions to clean, healthy, and intelligent systems is becoming much easier and more attainable for facilities and communities of all kinds and sizes. In this webinar, we simplified the landscape of resilient backup power options and detailed how three communities in Northern, Central, and Southern California are planning for a resilient future.
This webinar covered:
The Clean Coalition's value-of-resilience (VOR123) methodology
Factors in sizing for resilience
Project economics driven by size and complexity
Facility considerations
Five case studies
The latest policy updates on key incentives and funding
Presenters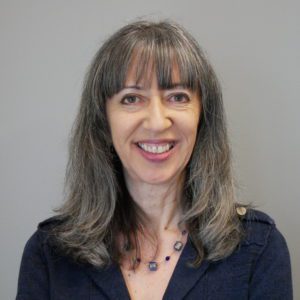 Rosana Francescato is the Clean Coalition's Communications Director and leads the Transmission Access Charges (TAC) Campaign. Prior to joining the Clean Coalition, Rosana was Communications Director for Sunible, an online solar marketplace, and for MyDomino, an energy savings concierge service. In over 14 years at Adobe Systems, Rosana held senior technical editing and project management positions. She has written extensively on clean energy for publications like CleanTechnica, PV Solar Report, pv magazine, and Energy Central. While on the steering committee of the Local Clean Energy Alliance, Rosana helped evaluate shared renewables legislation in California. She has served on the boards of several clean energy nonprofits and volunteers installing solar with GRID Alternatives.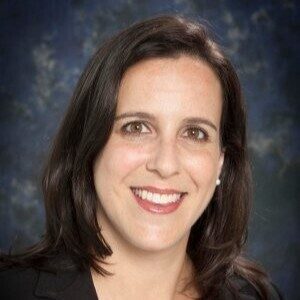 Rachel Permut, Director, Solution Innovation at ENGIE North America Inc. Rachel brings 20 years of energy strategy experience tackling a cross-section of business, technical and policy challenges. She is responsible for Solutions Innovation for Energy Solutions across the ENGIE North America. She works cross-functionally with sales, engineering, operations, legal and finance to develop new customer offerings to the market with the goal of working with customers to meet their energy saving goals. Prior to that she focused on developing stationary battery energy storage for customer sited projects for ENGIE. and spent 9 years at Duke Energy in both the regulated and commercial businesses.
Neal Bartek, Project Director, Microgrids at ENGIE North America Inc. Neal Bartek is the Project Director – Microgrids for ENGIE. Neal is responsible for the development and implementation of best practices to ensure that ENGIE is able to competitively design, procure, construct and operate energy solutions that meet the requirements of their customers. He works with project teams to review both the technical and financial components of proposed microgrids to provide recommendations to optimize solutions. Neal collaborates with other ENGIE entities around-the-world to ensure that they are offering their customers the best solutions. Neal joined ENGIE in 2017 after nearly 20 years in the electric utility industry in various operations, engineering and management roles. His experience includes microgrids, energy storage, distributed controls and the integration of renewable generation. Neal has a B.S., Operations Research & Industrial Engineering from Cornell University in Ithaca, NY.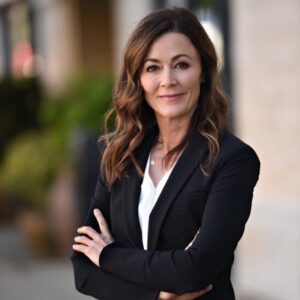 Margaret Miller, Director of Government and Regulatory Affairs at ENGIE North America Inc. Margaret Miller is currently Director of Government and Regulatory Affairs for ENGIE North America and is responsible for advising the company on regulatory and policy matters in organized and bilateral electricity markets across the Western United States. Prior to joining ENGIE, Margaret held various positions focused on regulatory affairs and market design with Avangrid Renewables, Customized Energy Solutions, Brookfield Renewable and the California ISO.  Margaret received a BA in Sociology from the University of California Santa Barbara and an MBA from the University of San Francisco.