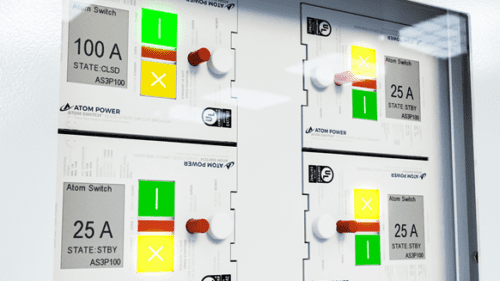 Webinar: A leading load management solution for microgrids and demand response – Tuesday 14 September 2021
This one-hour webinar took place on 14 September 2021 at 11am PT.
Presentation slides are available in PDF format.
Half of the energy transition story is about producing energy from renewable sources. The other half of the story is how to effectively route these energies within a common electrical system.
Producing energy locally with Solar Microgrids and Community Microgrids provides communities unparalleled economic, environmental, and resilience benefits. But to optimally deliver the tremendous resilience benefits, microgrids must include robust load management tools that allow them to effectively tier and manage electric loads during an outage. In addition, both utilities and microgrids require effective demand response.
To significantly lower the barrier to entry for Solar Microgrids and Community Microgrids, hyper-intelligent and digitally flexible energy delivery devices must be implemented. Solid-state circuit breakers offer a key technology advantage in enabling this flexibility, lower costs, reduce equipment componentry, and potentially offer a uniform approach to any microgrid and demand response implementation. Atom Power has emerged as a leader in this area.
This webinar covered:
An overview of renewables-driven resilience and load management
The Atom Power solution and its applications for Solar Microgrids and Community Microgrids
How the solution provides robust demand response
Presenters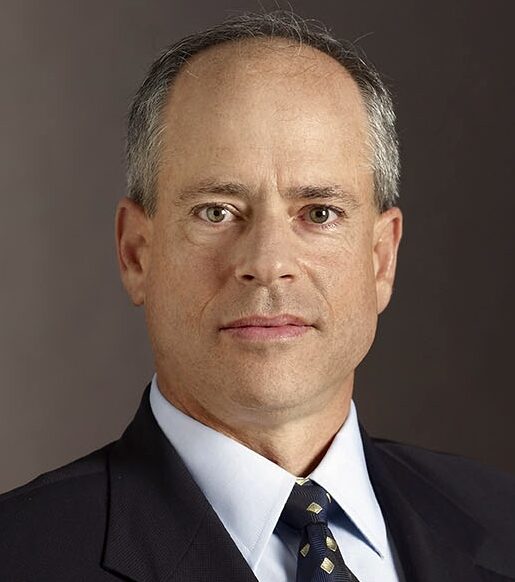 Craig Lewis, Executive Director of the Clean Coalition, has over 30 years of experience in the renewables, wireless, semiconductor, and banking industries. Previously VP of Government Relations at GreenVolts, he was the first to successfully navigate a solar project through California's Renewable Portfolio Standard solicitation process. Craig was energy policy lead on Steve Westly's 2006 California gubernatorial campaign. His resume includes senior government relations, corporate development, and marketing positions at leading wireless, semiconductor, and banking companies such as Qualcomm, Ericsson, and Barclays Bank. Craig received an MBA and MSEE from the University of Southern California and a BSEE from the University of California, Berkeley.
Logan Rosevear, Application Engineer at Atom Power, joined Atom Power in 2020, bringing firsthand experience in the industrial and energy industries, which allows him to serve as a natural interface between the customer and product engineers. Logan uses his industry experience to work with engineers on what customers will expect of a product, ensuring the product not only works properly but is future forward. Additionally, he creates reference designs, coordination studies, useful tools, market research that helps Atom Power products get applied to real life applications. Previously, Logan worked at Commonwealth Associates, Inc., as a Protection and Control Engineer responsible for design and project completion of multi-million-dollar utility substations for AEP. Later he worked at ExxonMobil, where he was responsible for analyzing risks and costs at their Baton Rouge Refinery, which saw an annual revenue of $10 billion, in order to bring the most value to the business teams. This work included providing annual maintenance plans, troubleshooting, and identifying future improvement projects. As Atom Power transitions into the electric vehicle and residential markets, Logan provides real-world knowledge to ensure Atom Power's technology meets consumer needs; his experience and personal passions are merging with his work creating safer, more controllable electric power for EV drivers, like Logan, to charge their own vehicles. Logan obtained a Masters of Global Engineering from the Ohio State University, as well as a Bachelors of Science in Electrical and Computer Engineering. He also has an active Professional Engineering license specializing in Electrical Power through the state of Michigan.