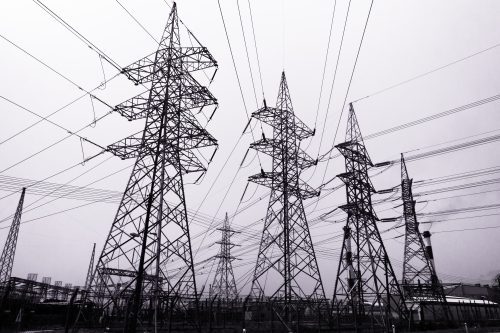 Planning the Grid for Distributed Energy Resources
The Clean Coalition's Stephanie Wang presented at this webinar, which took place on May 14, 2014.
The Clean Coalition, in partnership with Fierce Energy, hosted a webinar titled Planning the Grid for Distributed Energy Resources on Wednesday, May 14.
During this one-hour webinar, Stephanie Wang of the Clean Coalition presented the groundbreaking Hunters Point Community Microgrid project, which is being conducted in collaboration with Pacific Gas & Electric in the Bayview-Hunters Point area of San Francisco. Using sophisticated power flow modeling, the Hunters Point project will prove that local renewables connected to the distribution grid can provide at least 25% of the total electric energy consumed within Bayview-Hunters Point, while maintaining or improving grid reliability and power quality. Ms. Wang also discussed the Clean Coalition's work developing the "Distribution Resource Plans" element of California Assembly Bill 327, which requires utilities to identify optimal locations for distributed resources and propose associated distribution grid upgrades that will be paid for by ratepayers. (Presentation in PDF format).
Michael Deering and Michael Voltz discussed PSEG Long Island's Utility 2.0 plan to create a next generation electric utility system where the electric utility business model and the regulatory environment are aligned for increased distributed generation, customer value, and affordability. As part of this discussion, they detailed why their utility recently offered a 7¢/kWh premium to strategically located solar projects – a move that will result in a net savings to ratepayers of over $60 million.  (Presentation in PDF format).
Lastly, John Berdner – Director of Global Regulatory Compliance at Enphase Energy – presented on current opportunities to increase grid reliability and resilience by using advanced inverters for distributed reactive power provisioning and voltage support. (Presentation in PDF format).