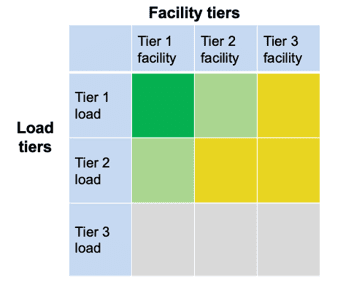 Webinar: Resilient Energy Subscription (RES): A streamlined market-based approach to financing Community Microgrids – Wednesday 31 August 2022
This one-hour webinar took place on 31 August 2022 at 11am PT.
The Resilient Energy Subscription (RES) is a straightforward market mechanism that allows any facility within the footprint of a Community Microgrid to pay a simple fee on top of its normal electricity tariff for a guaranteed daily delivery of locally generated renewable energy during grid outages, ensuring unparalleled energy resilience.
The RES also facilitates the deployment and expansion of Community Microgrids by allowing their owner-operators to recover the cost-of-service (COS) required to meet contracted RES obligations.
This webinar covered:
Understanding how the RES uses a straightforward market-based fee approach to match Community Microgrid costs and benefits.
Appreciating the unparalleled benefits that Community Microgrids provide to Critical Community Facilities (CCFs) serving all community members.
Determining the appropriate RES subscription for any facility using the Clean Coalition's value-of-resilience (VOR) methodology.
Utilizing the RES to overcome financial and policy barriers that unleash Community Microgrids.
Illustrating how the RES benefits key community stakeholders, including Community Microgrid owner-operators, subscribed facilities, and ratepayers — along with all community residents.
Presenters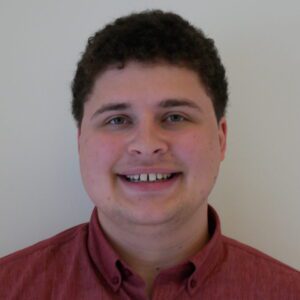 Ben represents the Clean Coalition in proceedings at the California Public Utilities Commission on microgrids, interconnection, net energy metering, and more. He uses his background in environmental studies and public policy to inform the diverse local, state, and national policy work he does at the Clean Coalition. Ben is passionate about helping humanity solve the three greatest crises that exist today: climate change, water scarcity, and the lack of clean energy. Ben also works as a researcher and producer with the World Business Academy, where he has served as producer for the New Business Paradigms podcast and as assistant producer for the Academy's Solutions News Radio Show. Ben holds a BA in History of Public Policy and Environmental Studies from UC Santa Barbara.