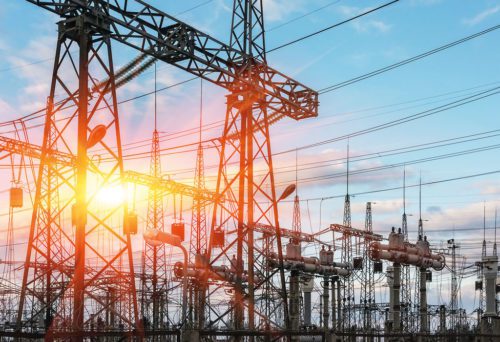 Webinar: What's brewing with CAISO's markets and grid operations? – Tuesday, 10 Nov 2020 at 11am PT
This one-hour webinar took place on 10 November 2020 at 11am.
Click here to watch the video on Youtube.
Presentation slides are available in PDF format.
The California Independent System Operator (CAISO) called rolling blackouts throughout California on 14 and 15 August and threatened blackouts over Labor Day weekend, alleging a lack of sufficient electricity to serve Californians during those heat waves. CAISO's recent preliminary root cause analysis, published on 6 October, raises myriad questions about the operation of CAISO's markets in contributing to the blackouts. Additionally, the root cause analysis raises troubling questions about CAISO's operation of California's transmission grid.
Unanswered questions included:
Why did CAISO forsake its own demand forecasts for 14 and 15 August, instead following its day-ahead market results to schedule electricity on California's grid?
How did the problems in CAISO's convergence bidding market play into the August and September issues, and have these problems been addressed?
Why did CAISO allow planned plant outages during the hottest summer months?
Why did CAISO fail to require plants that were down with planned outages to supply substitute power to cover the outages?
What exports did CAISO allow during the historic California heat waves?
This webinar covered:
What the data show actually happened on the August days when CAISO called rolling blackouts throughout California.
An analysis of CAISO's root cause report.
Unanswered questions about CAISO's operation of California's transmission grid during the blackouts and when faced with historic climate events.
Reforms that California should consider to ensure that CAISO complies with its statutory requirements to protect California ratepayers, public health, and the environment — and the proposals that won't fix the real problems.
Presenters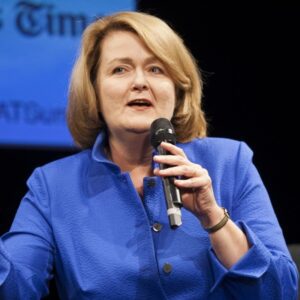 Loretta Lynch, a lawyer, writer, and progressive political activist, advises progressive, environmental, and community groups how to achieve clean, sustainable and local energy solutions in regulatory and political environments. As California Public Utilities Commission President, she fought against gouging and manipulation by energy sellers throughout the California energy crisis in 2000-2002 and opposed PG&E's first bankruptcy bailout, which let them off the hook for their poor corporate choices. One of the first critics of energy deregulation, she is a strong advocate for keeping prices reasonable and for converting from fossil fuels to renewable energy. After the PUC, Ms. Lynch lectured at UC Berkeley's Goldman Public Policy School and became a visiting scholar at the UC Berkeley Institute for Governmental Studies. She serves on the Sierra Club's energy and environment committee, and has served on the boards of several California-based environmental groups.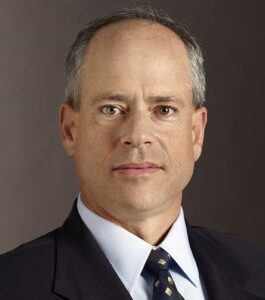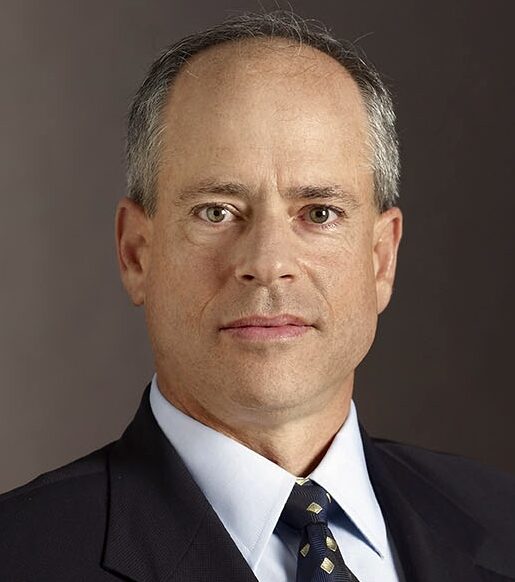 Craig Lewis, Executive Director of the Clean Coalition, has over 30 years of experience in the renewables, wireless, semiconductor, and banking industries. Previously VP of Government Relations at GreenVolts, he was the first to successfully navigate a solar project through California's Renewable Portfolio Standard solicitation process. Craig was energy policy lead on Steve Westly's 2006 California gubernatorial campaign. His resume includes senior government relations, corporate development, and marketing positions at leading wireless, semiconductor, and banking companies such as Qualcomm, Ericsson, and Barclays Bank. Craig received an MBA and MSEE from the University of Southern California and a BSEE from the University of California, Berkeley.