Streamlining local government planning and permitting
Peninsula Advanced Energy Community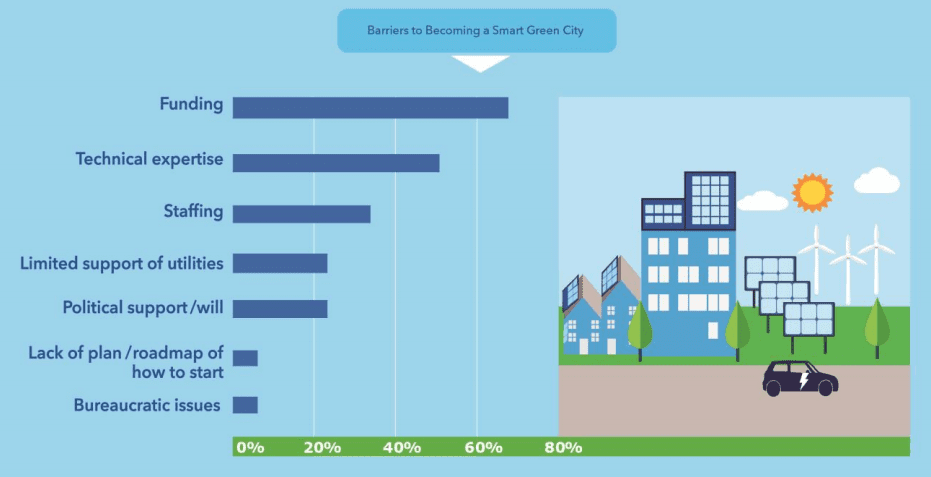 Model ordinances for planning and permitting are one of several crucial policy approaches that will accelerate the transition to a clean energy future driven by Advanced Energy Communities (AECs).
Municipal building and planning departments are on the front lines of the push to implement AECs. Model ordinances could help more municipalities ensure that clean energy building improvements happen at specific intervention points.
Reports on streamlining local government planning and permitting
The PAEC team developed a methodology for prioritizing a set of model ordinances for further development, and associated recommendations for local government interventions in both existing buildings and new construction. Working with key stakeholders, the team identified AEC ordinances of interest that can be scalable to other cities in the county and statewide.
Recent news
The latest in clean local energy
Learn about our innovative projects and initiatives on our blog, and see what others are reporting about our important work.
Utilities Propose Resiliency Adders that Could Benefit California Microgrids
Microgrid Knowledge reports on resiliency adder programs.
Read article
How a standardized Value of Resilience will proliferate Community Microgrids
The ability to easily comprehend the Value of Resilience (VOR) is key to unleashing the indefinite power backup capabilities of renewables-driven microgrids.
Read More
The most effective way to deploy a Community Microgrid in the Goleta Load Pocket
A Feed-In Tariff targeted at critical community facilities will bring resilience to this California region.
Read More