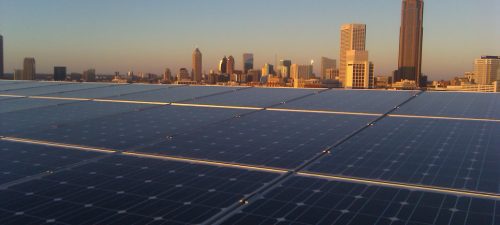 Clean Power, Healthy Communities Conference
The Clean Coalition's Ted Ko spoke at this event, which took place on May 22, 2012, in Oakland, CA.
Clean Power, Healthy Communities is the Bay Area's premier gathering devoted to bringing the benefits of local renewable power to our communities. The conference focuses on local energy solutions as a powerful way to address climate change and provide clean energy jobs, equitable economic development, and healthy communities.
Ted Ko, Associate Executive Director of the Clean Coalition, spoke on two topics:
Overcoming barriers to grid interconnection
Feed-in Tariffs: AB 1990