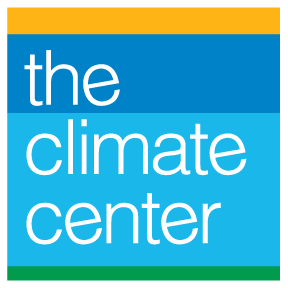 Climate-Safe California webinar #3: Creating Climate Resilient Communities – What will it take? – 24 Mar 2021
The Clean Coalition was a partner organization for this webinar, which took place on 24 March 2021 at 10am PST.
The Climate Center's Climate-Safe California webinar series will take a dive into the science, economics, policy, and technical aspects of their Climate-Safe California platform. In this series of webinars the Climate Center will bring experts from across California to discuss the latest climate science, targets for emissions reductions based on that science, and the policies that will transition us away from fossil fuels, lead to sustainable mobility, decarbonizing buildings, and natural carbon sequestration. They will also cover how to finance climate action at scale, and what a just transition to a clean economy that serves frontline communities looks like.
The series will culminate with a policy summit that will focus on new legislative and administrative policy needed this year to achieve the vision of Climate-Safe California.
See below for more information on the third webinar of the series.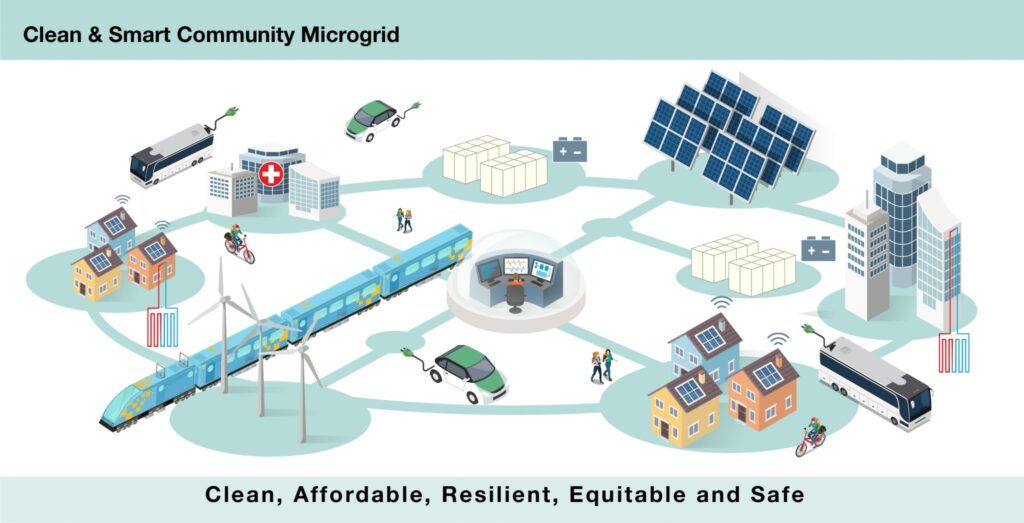 Webinar #3: Creating Climate Resilient Communities – What will it take?
March 24th, 2021 10 AM PST
This webinar is the third in The Climate Center's Climate Safe California webinar series.
To equitably reduce emissions and protect communities from worsening climate impacts, we must engage local voices in planning clean energy microgrids with storage to power resilience hubs, as well as health centers, fire stations, grocery stores, and other critical facilities during planned and unplanned outages. These hubs, powered by clean, affordable, reliable, and safe electricity, can provide essential services organized by and for the people who live there. In this webinar, we will explore the opportunities and challenges to this vision from a variety of perspectives.
Presenters: Amee Raval, Lorenzo Kristov, David Burdick, Ardi Arian, Jason Simon, and Mike Gravely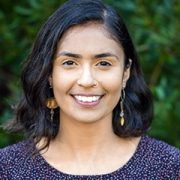 Amee Raval is the Senior Policy Researcher at the Asian Pacific Environmental Network. Amee is a second-generation South Asian American born and raised on the East Coast. Her personal experiences have supported her awareness of how inequalities in the workplace, as well as the built and natural environment, influence community health. Through her role at APEN, she offers an environmental justice and health equity lens to climate and energy policy in California. She previously worked with the Natural Resources Defense Council (NRDC) on research and advocacy addressing the environmental and occupational health impacts of extreme heat due to climate change. Amee graduated with an MS in Environmental Health Sciences from UC Berkeley School of Public Health.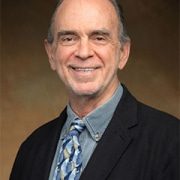 Lorenzo Kristov has worked in electricity policy for over 25 years, at the state and national levels in the U.S. and overseas. He is currently an independent policy expert working to transition the power system to renewable generation and distributed resources, and to enable communities and local governments to develop local power systems for resilience, decarbonization and energy justice. From 1999 to 2017 Lorenzo was a Principal in market design and infrastructure policy at the California Independent System Operator (CAISO), where he led projects to design the CAISO's nodal wholesale market and redesign the transmission planning and generator interconnection processes. In recent years he has been applying grid architecture to facilitate power system decentralization and designing DSO models for the electric distribution utilities of the future.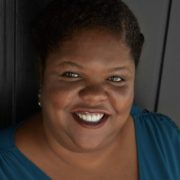 Melicia Charles is the Director of Regulatory and Legislative Policy for Silicon Valley Clean Energy (SVCE). Charles previously served as the Director of Public Policy at Sunrun where she advocated for solar and energy storage before state regulators and legislators. Prior to Sunrun, Charles was at the CPUC for over a decade. During this time, she served as an advisor and chief of staff to two commissioners, as well as managed teams within the CPUC Energy Division. Charles holds an MBA from the University of San Francisco and a BA from the University of California, Berkeley.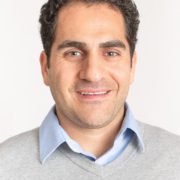 Ardi Arian leads the Renewable America team and its efforts to develop the Community Solar market through CCAs in California. Ardi started his career in solar 15 years ago in Germany, beginning as an Electrical Engineer, and he has worked internationally on the construction of over 60 solar projects (over 250 MW). Prior to starting up Renewable America, Ardi was General Manager for Suntech Power's project development team which focused on Community Solar.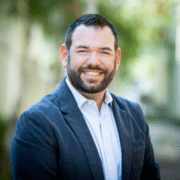 David Burdick serves as Executive Vice President of Business Development for TerraVerde Energy, supporting CCAs and public agencies (including transit agencies, school districts, municipalities, and water agencies) in evaluating, deploying, and managing intelligent energy programs (solar PV projects, battery energy storage projects, resiliency programs, facility microgrids, and DER Programs). Prior to joining TerraVerde, David served as a General Manager for a solar & battery EPC firm.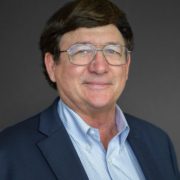 Mike Gravely is the Team Lead and Senior Electrical Engineer for the Energy Systems Research Office at the California Energy Commission. His team is managing over $200 million in microgrid, energy storage and related energy research and demonstration projects. In this role, he oversees the full spectrum of research activities to improve the California Electric Grid including assessing future energy storage needs for California, determining the benefit and value of microgrids and distributed energy resources, addressing the grid related issues associated with integrating higher concentrations of renewables, and addressing natural gas infrastructure safety and reliability. His team oversees over 30 active microgrid research projects that represents a full spectrum of field applications of microgrids including critical facilities, key community emergency response operations, military operations and supporting the needs of the state's under-resourced communities.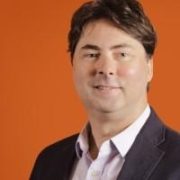 Jason Simon leads Enphase Energy's Global Policy and Government Affairs initiatives, supporting the development and adoption of Enphase's residential and small commercial advanced grid products and services. Prior to joining Enphase, Jason spent five years at Canadian Solar as the Global Head of Policy and Government Affairs where he supported the systems manufacturing and project development businesses with a focus on international corporate development through government engagement. Prior to Canadian Solar, Jason worked for over four years at the California Public Utilities Commission where he was responsible for reforming California's Renewable Portfolio Standards procurement and planning processes, as well as supporting interconnection and transmission planning reform. He also worked for over ten years as a senior equity analyst at JPMorgan Chase and JMP Securities covering both the communications networking and clean technology sectors. Jason is a Chartered Financial Analyst, holds a Master of Science in Environmental Management, Honors Bachelor of Commerce and Bachelor of Arts in Political Science. He lives with his family in Marin County, CA.