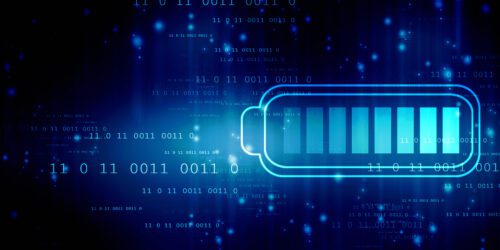 Germany California Microgrid Symposium – 1 Apr 2021
Executive Director Craig Lewis presented during this virtual symposium on 1 April 2021.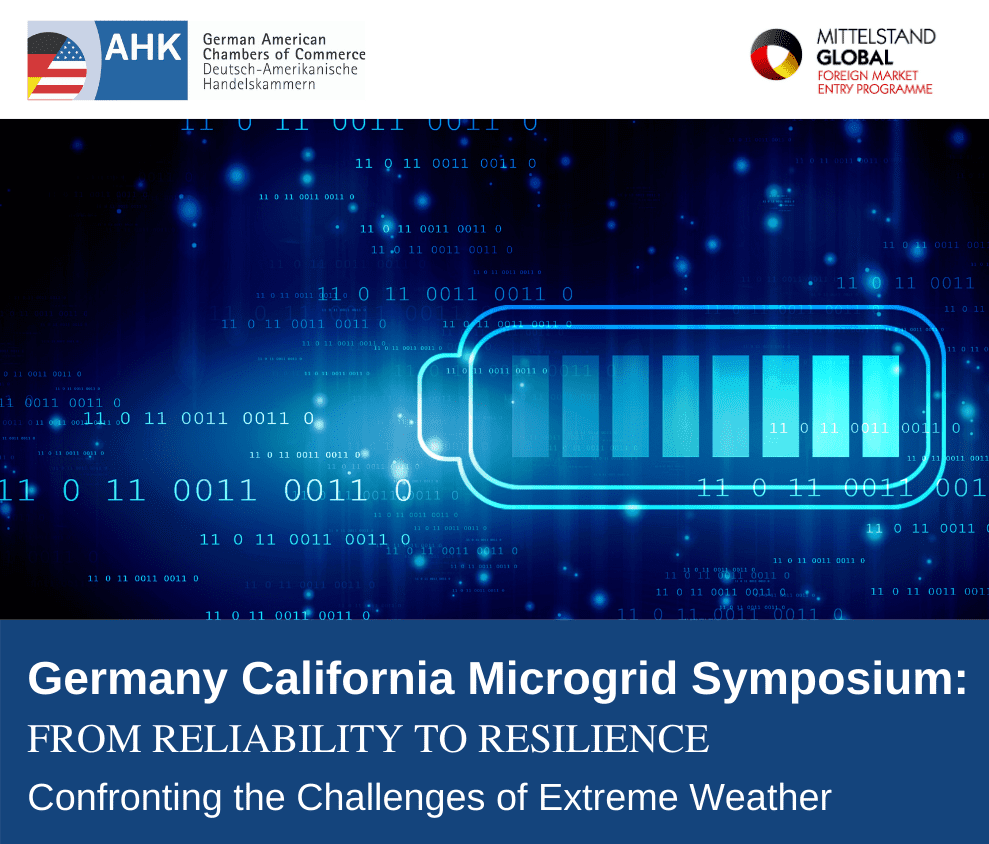 The Germany California Microgrid Symposium: From Reliability to Resilience – Confronting the Challenges of Extreme Weather, took place on 1 April 2021 from 9am to 11am PT.
During this symposium, the Clean Coalition's Executive Director, Craig Lewis, participated on the panel "How can technological innovation contribute to greater resilience?" with other industry experts, government representatives, and research professionals from California to Germany. The panel took place at 10:20am PT.
Both California and Germany are leading the way towards a more sustainable future. Their goal is to have more than 60% of renewable energy in their respective energy portfolios by 2030.
This symposium examined questions like:
What is the latest regarding microgrids in California and Germany?
What are proven best practices and the cutting-edge technological advances that can help achieve energy resilience through microgrids?
The symposium was hosted via Zoom.