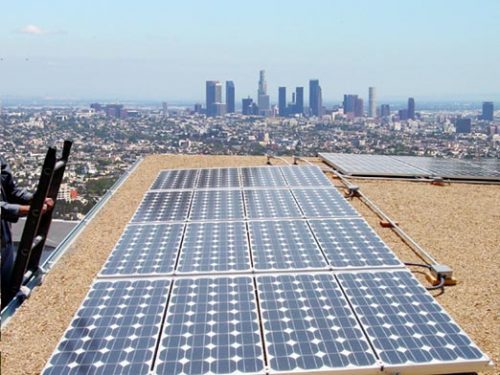 Distributed Solar Summit 2012
Executive Director Craig Lewis spoke at this event, which took place on November 13-15, 2012 in San Diego, CA.
Craig Lewis, Executive Director of the Clean Coalition, spoke on the "The California Market: Market Opportunity and Business Landscape" panel on November 13 at 9:45 am. The event took place from November 13-15 at the Hilton San Diego/Del Mar Hotel in San Diego, CA.
This year's Distributed Solar Summit took place during a critical period of transition in the sector's history. The distributed solar energy generation sector now faces an emerging, new competitive landscape—shaped by diminishing government support, low natural gas prices, and tougher financial hurdles.